A Chinese Model for Global Leadership?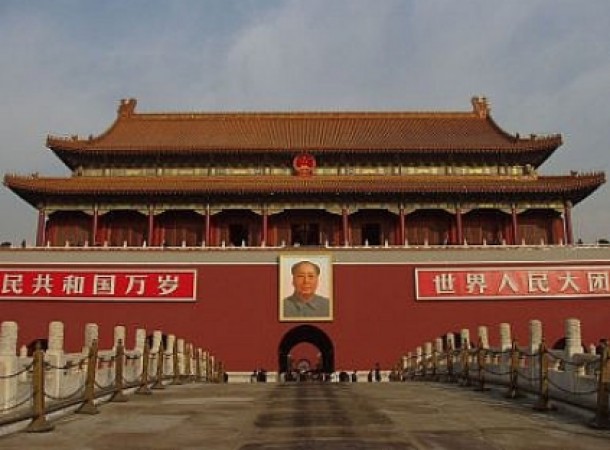 Note: This article was originally published in The Diplomat on 7 February 2018. ERIA's Energy Economist, Dr Yanfei Li, is the author.
In October 2017, the front page of a French newspaper exaggeratedly displayed six Chinese characters that could be directly translated as "China, A Rising Superpower" (the actual article title in French was "Chine: Le Retour De La Grande Puissuance"). (Read the full article by using the link above).
CHOOSE FILTER