43rd ASEAN Foreign Ministers Meeting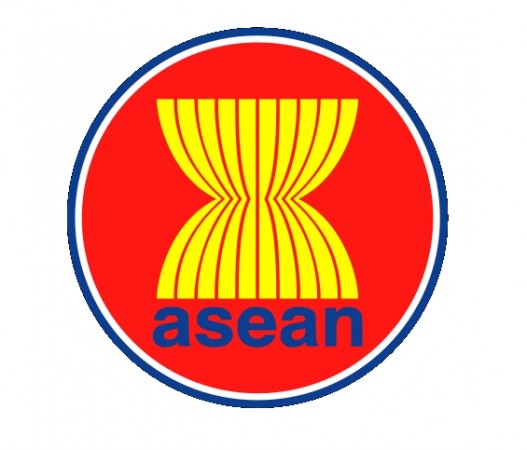 The Foreign Ministers of the Association of Southeast Asian Nations (ASEAN), met at the 43rd ASEAN Foreign Ministers Meeting (AMM) from 19-20 July 2010 in Ha Noi, Viet Nam.
His Excellency Pham Gia Khiem, Deputy Prime Minister and Minister of Foreign Affairs of Viet Nam and Chairman of ASEAN, chaired the Meeting. Extensive, open and fruitful discussions to advance further ASEAN's common efforts under the theme of the year 2010 "Enhanced Efforts towards the ASEAN Community: from Vision to Action "were conducted.
In their deliberations, the Foreign Ministers highlighted the significance to maintain ASEAN Centrality and to intensify efforts to accelerate ASEAN's integration.
At the end of the AMM, a Joint Communiqu? was issued. ERIA was mentioned in paragraph 15.
2010_0719_Joint Communique of the 43rd ASEAN Foreign Ministers Meeting.pdf
CHOOSE FILTER