3rd Workshop on "Understanding Productivity Impact of Trade and Investment Liberalization in East Asia"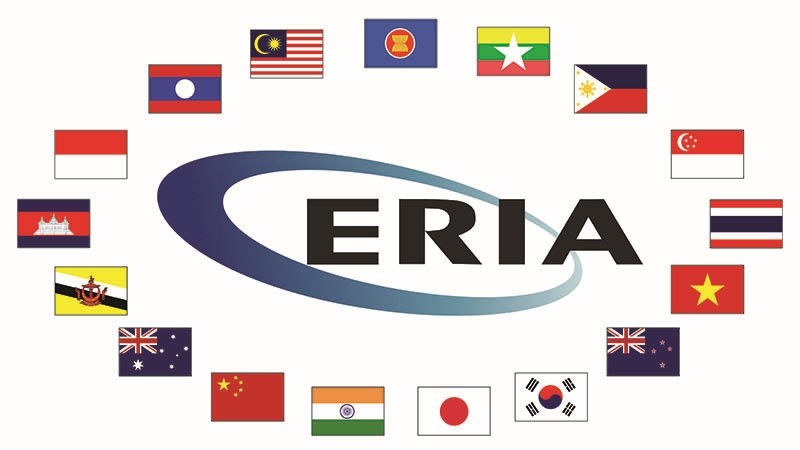 The Workshop on the research working group "Understanding Productivity Impact of Trade and Investment Liberalization in East Asia" was held at ERIA Annex Office from 25 to 26 February, 2010.

The key objective of this research is to improve our understanding on the relationship between economic liberalization and productivity of firms. The research addresses various topics that related to the this theme, including the impact of policy reform on introduction of more variety goods produced, globalization and innovation, firm dynamics and productivity growth, technology transfer from foreign direct investment, international labour migration, export performance and productivity growth, and few other.

The working group conduct a research covering nine countries and producing eleven country papers. The countries covered by this working group are: Japan, China, India, the Republic of Korea, Indonesia, Thailand, Malaysia, the Philippines, and Vietnam.

The working group discusses the experience occurring in the countries covered by the research. The studies utilize firm- or plant-level data of manufacturing sector which are available in these countries. Methodology of using the micro-level data enriches the analysis of the studies in this working group.

The research is about to conclude, and some of the findings points to the net positive impact of trade and investment liberalization for industrial development. Among other, the research for example found that higher growth in product variety leads to productivity growth and firm-level productivity increases over the time along the side of a more conducive environment for foreign direct investment.

In finalizing the research, the working group discusses policy implications that should be useful for policy makers in projecting the future path of industrialization in the region.
CHOOSE FILTER