2nd Workshop on Rules of Origin (ROO)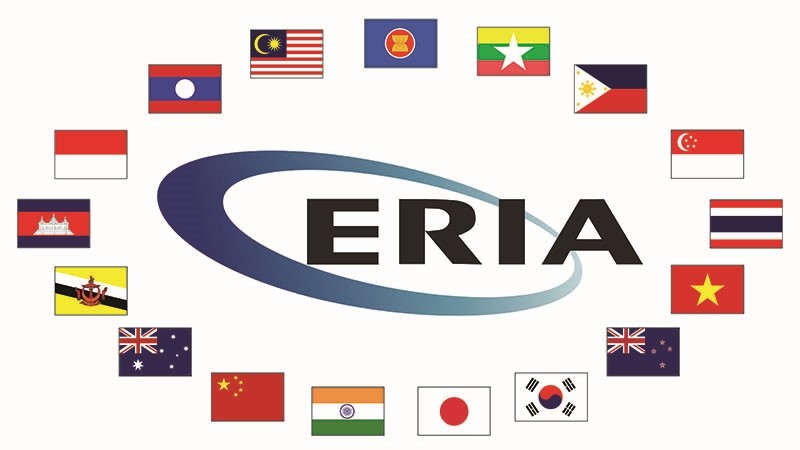 Indonesian government convened the Second Workshop on Rules of Origin (ROO) in the East Asia Economic Integration in cooperation with ERIA at Crowne Plaza Hotel Jakarta, from 5 to 6 August 2010.
Drawing over 60 participants from Government of 16 countries in East Asia, H.E. Mr. Gusmardi Bustami, Director General of International Trade Cooperation, Ministry of Trade, Indonesia, opened the workshop by welcoming participants and remarking that he hoped the workshop would manage the implementation of ROO.
During the workshop, Chief Economist of ERIA, Prof. Fukunari Kimura, gave a presentation on "Effect of tariff reduction to trade flows by sectors". Some representatives from the private sector and the government in ASEAN member states gave a presentation on utilization, benefits, issuance and specific issues of FTAs.
The participants took examples of utilization of FTAs and exchanged views on a wide range of issues of FTAs. They mentioned about the issues of their application. The suggestions for the way forward for improved consultation in the future were also made.
The presentation and discussions that ensued were informative and the workshop also provided a platform for constructive dialogue between the private sector and the government.
Participants thanked the organizers for convening such an important workshop.
CHOOSE FILTER