2nd Working Group Meeting on "Sustainability Assessments of Biomass Utilisation in East Asia"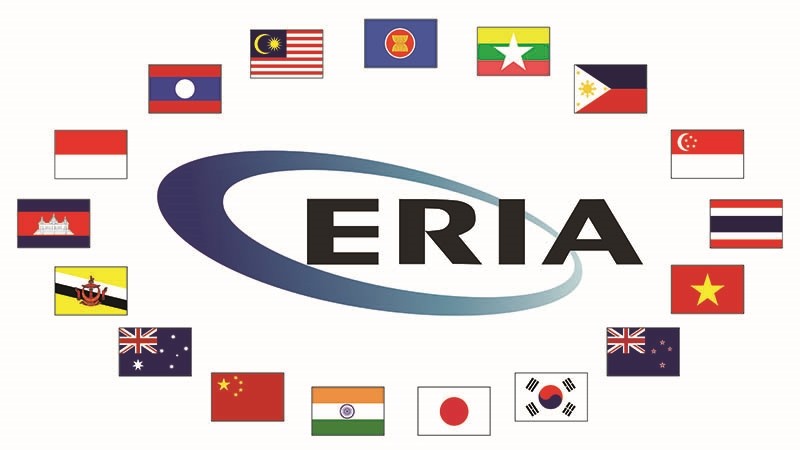 The Working Group on "Sustainability Assessments of Biomass Utilisation in East Asia" held their 2nd meeting in Hyderabad, India, 21 and 25 May 2010.
The pilot visits to Tree Oils India Ltd., Nandan Biomatrix Ltd., and Southern Online Biotechnologies Ltd. were also conducted from 22 to 24 May 2010.
The effects of GHG (Greenhouse gas) emission reduction in the life cycle as an element of the sustainable biomass fuels are needed. Besides the progress of energy security within the nation or the East Asia region, improvement of the balance of trade by exports and economic development are expected; to do so, we need to prove that GHG emission reduction with scientific evidence which satisfies exporter's standards. Biomass utilization in East Asia enables to grasp prospective contributions scientifically. When we need to evaluate sustainable biofuels production, data gathering and establishment of databases on biofuels are important. For the reasons mentioned above, the working group is embarking on the studies.
During the meeting, Environmental, economic and social aspect managers provided an updated briefing on the data that needs to be calculated, methods of data collection and sources of data. There were introduction of summaries of pilot studies in Indonesia, the Philippines and Thailand.
The group agreed upon organizing next WG meeting to discuss results from four pilot project studies and the final conclusion on the WG report at Malaysia or Indonesia in the beginning of July. The group also discussed the further research direction in next fiscal year.
The pilot visits provided understandings of the various benefits from the utilization of biomass resources especially for biodiesel production from oil trees (mainly Jatropha and Pongamia).
CHOOSE FILTER