Energy Sustainability and Climate Change in ASEAN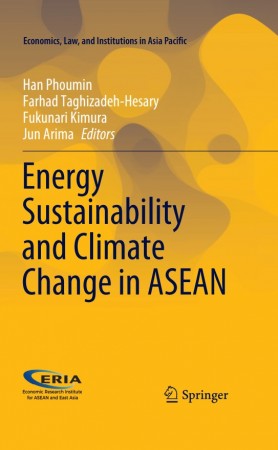 This book provides several up-to-date empirical policy-oriented studies on assessing the impacts of climate change on various economic sectors and the role of renewable energy resources in mitigating pollution and climate change. It suggests various policy recommendations on how to increase the share of renewable energy resources in the energy baskets of the members of the Association of Southeast Asian Nations (ASEAN) and the rest of the world to ensure energy sustainability. As of 2020, most of the world's energy investment still went to carbon-emitting sources, namely, fossil fuels. On the other hand, the Covid-19 pandemic and the economic downturns shrank the global energy demand, including fossil fuels, resulting in a sharp drop in their prices. Low fossil fuel prices are harmful to developing renewable energy projects, making solar, wind, and other renewable energy resources less competitive as sources of electricity. This is endangering the Paris agreement and the 'Climate Action' goal of the United Nations. Given the high share of fossil fuels in the energy mix of the members of ASEAN, tremendous challenges must be faced for their energy transition in the post-COVID-19 world. The authors call for sound policy and applicable technologies to ensure sustainable energy availability, accessibility, and affordability to reach emission reduction targets.
About the Book
Edited by: Han Phoumin, Farhad Taghizadeh-Hesary, Fukunari Kimura, Jun Arima
294 pages, 3 b/w illustrations, 97 illustrations in colour
More Information
Click here to purchase the book. ebook and hardcover version is available.
Related Articles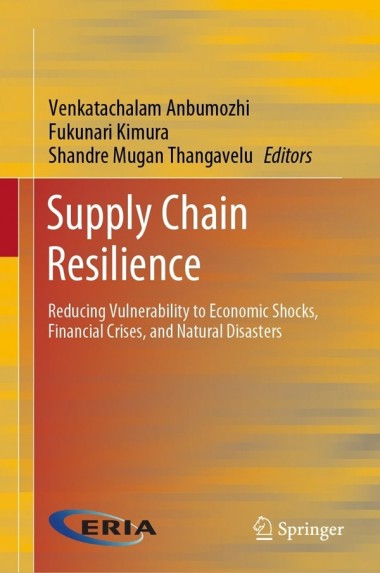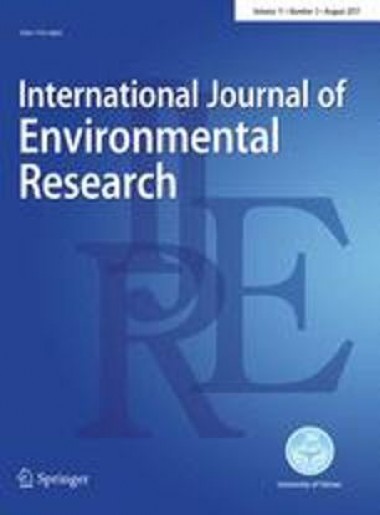 CHOOSE FILTER