Could the COVID-19 Crisis Affect Remittances and Labour Supply in ASEAN Economies? Macroeconomic Conjectures Based on the SARS Epidemic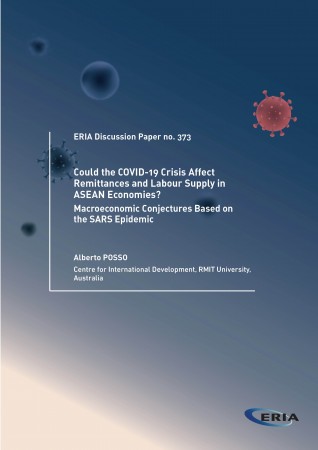 Debates on resilience to economic shocks in the ASEAN region focus on what policymakers can do to mitigate negative impacts associated with financial-economic crises. The COVID-19 pandemic has made it clear that the region is also vulnerable to health-economic crises. This study applies a difference-in-difference strategy to data from the 2003 SARS epidemic to shed light on how a global pandemic can affect labour supply and remittances in ASEAN economies. Findings suggest that even a relatively short-lived epidemic can have long-lasting effects on labour supply.
This research was conducted as a part of the project 'ERIA Research on Covid-19' at the Economic Research Institute for ASEAN and East Asia (ERIA).
Could the COVID-19 Crisis Affect Remittances and Labour Supply in ASEAN Economies? Macroeconomic Conjectures Based on the SARS Epidemic
Related Articles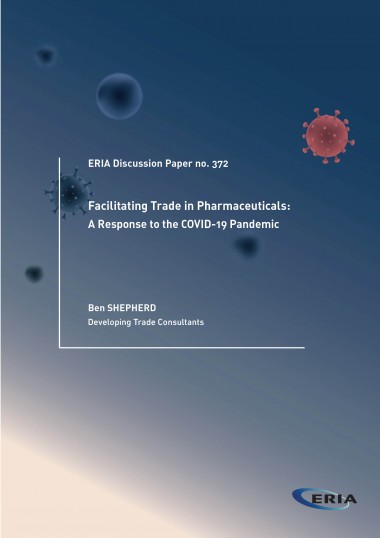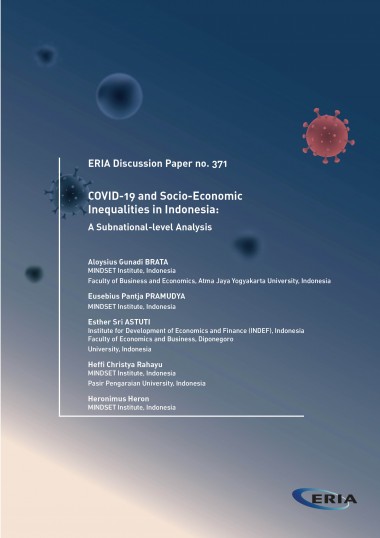 CHOOSE FILTER