Aviation Market Development in the New Normal Post the COVID-19 Pandemic: An Analysis of Air Connectivity and Business Travel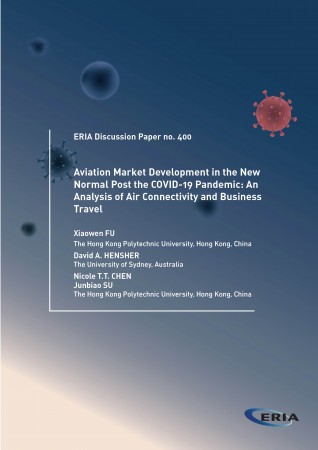 This study quantifies the effects introduced by the COVID-19 pandemic on air connectivity and passenger travel behaviour. Our analysis suggests that the pandemic has led to significant connectivity loss at all airports, especially at large hubs and tourism destinations. Low-cost carriers' operations at these airports, whose main targets are price-sensitive, non-business travellers, have been significantly reduced, too. There is preliminary evidence that network carriers at hub airports played more important roles amid the pandemic, likely due to the benefits associated with their hub-and-spoke networks. Connectivity losses at the smallest airports tended to be temporary and limited. These airports had limited aviation services to start with and, thus, it was not too costly to maintain the minimum connectivity. Empirical results obtained from a passenger preference study indicate that traveller subgroups are impacted in different ways. When there is no online meeting option, nearly 80% of the respondents prefer, and are willing to pay for, pandemic control measures. These 'pro-control' passengers perceive such measures and the associated high costs/fares as valuable and necessary to lower the health-related risks during air travel. When there is an online meeting option, the share of such passengers decreases to 44.5%, with the remaining 55.5% exhibiting disutility for the increased price and time associated with pandemic control measures. The average willingness-to-pay for pandemic control measures decreases significantly, whereas the value of time saved at health checkpoints increases significantly. The aviation industry thus faces a 'double-hit' problem: operation costs will increase due to pandemic control measures, and the resultant inconvenience and extra time and costs further reduce travel demand. Unlike previous short pandemics, business travel is likely to suffer with an extended decline until the pandemic is fully controlled. These results call for financial and operational support for aviation services, especially at major airports and tourism destinations. Because these large airports are expected to be profitable post the pandemic, they may resort to low-cost finance from the capital market in the short term. Because the value of time saved at checkpoints is very high, it is more important for government agencies to make the pandemic control and health measures efficient and smooth. For operations such as vaccination records, stakeholders in different countries should cooperate to facilitate seamless control and pleasant air travel experiences.
This research was conducted as a part of the project 'ERIA Research on COVID-19' at the Economic Research Institute for ASEAN and East Asia (ERIA).
Aviation Market Development in the New Normal Post the COVID-19 Pandemic: An Analysis of Air Connectivity and Business Travel
Related Articles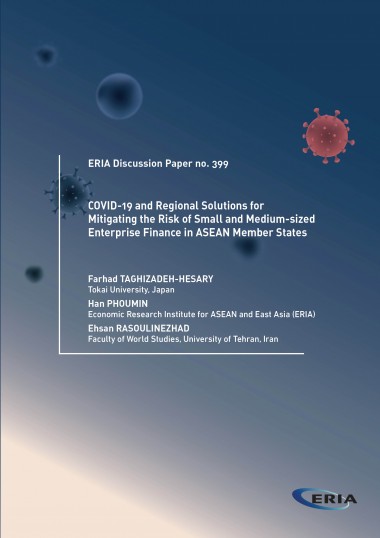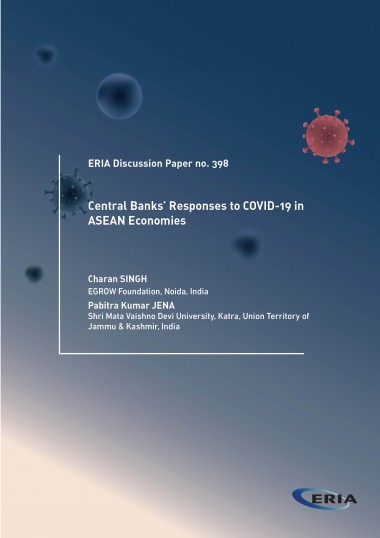 CHOOSE FILTER