Zalora CEO: Indonesia can be One of the World's Largest Digital Economies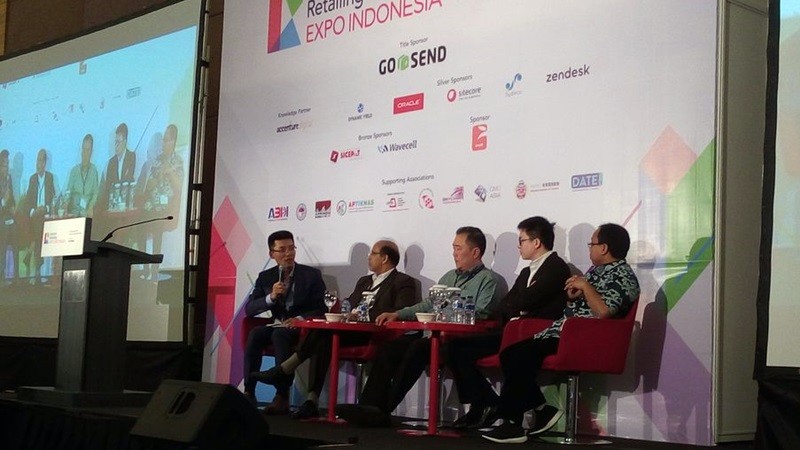 Jakarta, 24 January 2018: Indonesia has the potential to be one of the biggest digital economies in the world, said Anthony Fung, Chief Operating Officer of e-commerce site Zalora Indonesia, in a panel discussion The State of E-commerce in Indonesia in Jakarta on 24 January 2018.
ERIA's economist Dr Lurong Chen moderated the panel, which was part of the Internet Retailing Expo Asia (IRX Asia) 2018 held at Pullman Hotel Jakarta. IRX Asia 2018 was the third edition of IRX for Asia and it brought together more than 3,000 attendees and 80 exhibitors in the two-day event.
During the same panel, the Director of E-commerce of Indonesian retailer PT Mitra Adiperkasa Tbk (MAP), S. Ravi Kumar, said that e-commerce is the way for micro-, small- and medium-sized enterprises (MSMEs) to grow as it provides equal opportunity for SMEs to do a nation-wide promotion that previously was a privilege of big companies. However, the CEO of Indonesian e-commerce site Blibli.com, Kusumo Martanto, warned that online presence would not automatically translate to higher sales without efforts to improve the online store's visual presentation and product packaging. In this regard, many Indonesian MSMEs still need capacity building to grasp the development opportunity brought by economic digitalisation.
Dr Chen is the project leader of ERIA serial research projects on 'Digital Economy, Innovation, and East Asia's Competitiveness in GVCs'. With focus on ASEAN and East Asia, one of the ERIA project's goals is to advance the international discussion on the development of e-commerce.
Picture credit: Digination
Related Articles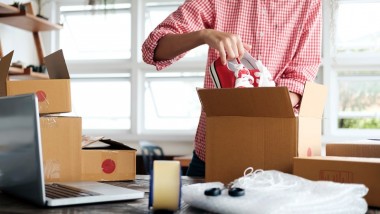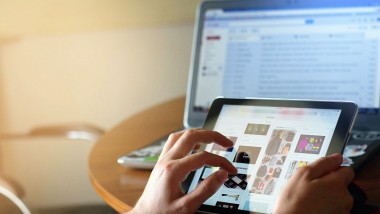 CHOOSE FILTER