We Must End Torture in All Its Forms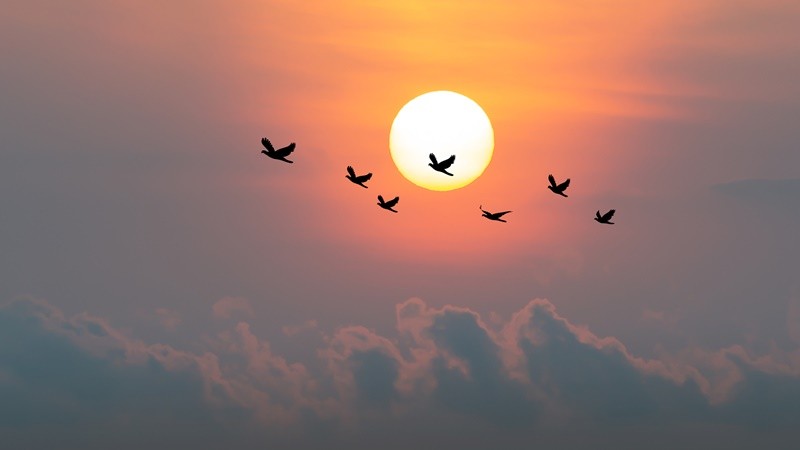 By Mr Kavi Chongkittavorn, Senior Communications Advisor: The whole country has been shocked by a video clip of a rogue police officer torturing a drug suspect to death last month. The Thai public generally know and accept that the Thai police are not good cops but to watch them from their living rooms so blatantly torturing a man was a bit too much. The drama helped lawmakers pass the draft bill on prevention and suppression of torture and enforced disappearances last week without any objection; that same bill that was quickly dismissed in the parliamentary debate some six years ago.
The public mood has radically changed and even the lawmakers decided to bury their differences, which is pretty rare in Thai political culture, to pass the first reading of the draft bill that will criminalise torture by officials and address remedies for victims. Various civil society organisations have already widely commented and scrutinised the draft bill and provided new ideas and suggestions to further protect the public of such crimes. In the next several days, a special scrutiny committee with representatives comprising such well-known human rights defenders as Somchai Homla-or and Angkana Neelapaijit, who were nominated by key political parties, will further study the draft bill and make necessary recommendations.
Given the current impetus, it is hoped that the draft bill will become law in the coming weeks and bring to an end nearly 10 years of waiting since Thailand signed these two conventions. Externally, it also bodes well for the country's optics as in a just few months it is hosting the 2022 Asia Pacific Economic Cooperation Leaders' Meeting.
Back in 2016, during the universal periodic review, Thailand pledged to ratify the International Convention for the Protection of All Persons from Enforced Disappearance. But the government did not do so, leading to international humiliation for the country. Indeed, if past records serve as any indicator, Thailand has a pretty dark history in dealing with enforced disappearances. Since 1992, the Thai authorities have yet to make progress on 81 reported cases of enforced disappearances. Only Buddha knows how many more unreported cases there were.
The change of public mood comes at a most critical moment, as it could further catapult the forces for much-needed police reform, as embedded in the 2017 charter. It is a shame that the Prayut government has yet to fulfill its promise. A landmark 387-page study, under Gen Boonsarng Niemprasert, of doable ways and means to reform the police force was completed in March 2018, though it has yet to be taken up by concerned authorities. It is an open secret that some of the torture and enforced disappearances were carried out by state officials; indeed they are biggest alleged perpetrators.
Each year, there are believed to be hundreds of disappearances for a myriad of personal reasons and unfathomable factors. However, the most serious ones over here have to do with political matters that were perceived as threatening the state's security and apparatus.
In a related development, to mark the 35th anniversary of the implementation of the Convention against Torture and other Cruel, Inhuman or Degrading Treatment or Punishment (CAT), Thailand has put forward Sriprapha Petcharamesree -- a highly regarded academic expert on human rights, as the country's candidate for the Committee against Torture. It will be the first time that the country has done so. The selection will be made early next month. It is a positive step to boost Thailand's human rights standards.
Last week, she had the opportunity to discuss her vision and views during a webinar organised by the Ministry of Foreign Affairs. In evaluating the implementation of the CAT over the past 35 years, Ms Sriprapha said a lot more could be done by the 172 signatories to stop torture around the world. Furthermore, during the pandemic, all countries have introduced unprecedented emergency measures, such as lockdowns and border closures.
Ms Sriprapha highlighted the negative impacts resulting from the imposition of such measures on vulnerable populations, especially those in prisons as well as millions of migrant workers and displaced persons. Persons with disabilities also suffer greatly due the denial of basic and emergency health treatments. She also mentioned the effects on family life during confinement that can lead to domestic abuse and violence.
Looking ahead, she pointed out that the space for civil society organisations is shrinking, with all kinds of restrictive laws threatening the rights to freedom of expression, association and peaceful assembly, to name but a few. "Limiting space for civil society means that human right defenders, activists and media workers are at heightened risk of physical and pathological torture and ill-treatment, including through judicial harassment and arbitrary detention," she noted.
Given the current situation, she agreed that it is important to go beyond the traditional assumptions to fight against such torture as detention and interrogation and of political and security detainees, and enact legal reforms and human rights monitoring. She reiterated that there is a need to look further into addressing longstanding structural impediments, such as inequality, corruption and extra-custodial violence that cripples relevant national and local institutions in ending torture and ill treatment.
Other ideas include raising public awareness to voice concerns over torture. She pointed out that the government must also understand the economic and social costs of torture that can hamper the country's sustainable development plans. Last but not least, dealing with redress and the trauma of the victims of torture is equally important, as is the introduction of human rights education in higher education institutions dealing with policy and in military academies.
This opinion piece was written by ERIA's Senior Communications Advisor, Mr Kavi Chongkittavorn, and has been published in The Bangkok Post. Click here to subscribe to the monthly newsletter.
Related Articles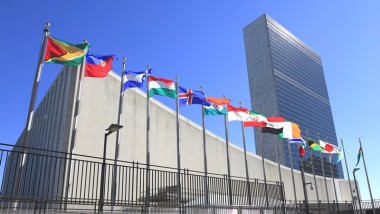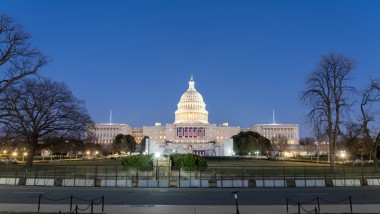 CHOOSE FILTER