Visit of Japan Business Federation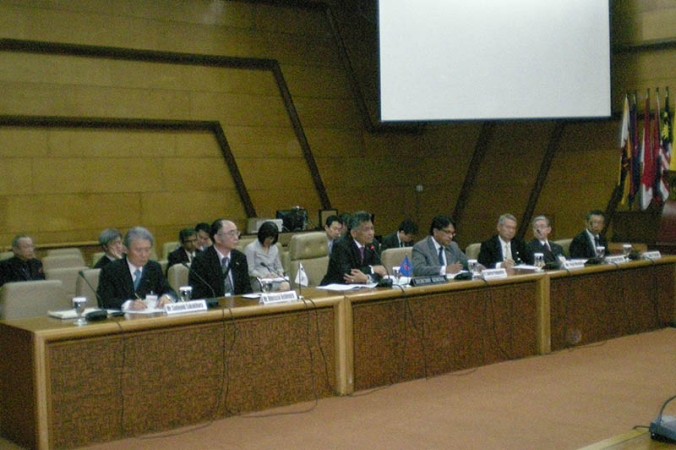 Delegation of the Japan Business Federation (Nippon Keidanren) led by Chairman, Hiromasa Yonekura, visited the ASEAN Secretariat on 14 February 2011 to exchange views with the Secretary-General of ASEAN, Dr. Surin Pitsuwan. Mr. Hidetoshi Nishimura, Executive Director of ERIA, joined the meeting.
Dr. Surin Pitsuwan expressed his appreciation for Japan's readiness to contribute to the implementation of the Master Plan on ASEAN Connectivity (MPAC) which adopted at 17th ASEAN Summit in October last year. He also said that ASEAN will put forward the discussion for the MPAC with support from Japan through ERIA .
CHOOSE FILTER