The Future of Health Innovation in Asia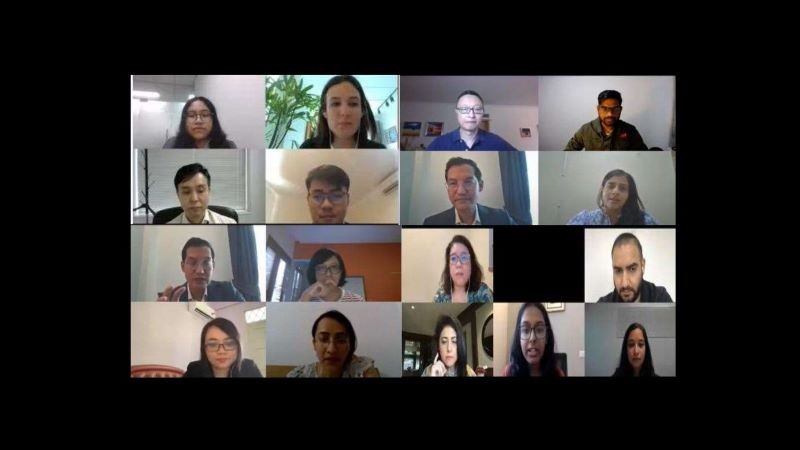 Jakarta/Singapore, 16 June 2022: Global demographic shifts, environmental degradation, climate change, escalating humanitarian emergencies, technology innovation, and a growing global commitment to a universal right to healthcare are all driving change in different ways. The cost of mental health conditions is projected to rise according to a study published by the World Economic Forum and the Harvard School of Public Health. COVID-19 has magnified gender-based inequalities in health and healthcare, creating a more urgent need to understand the forces undermining women's well-being and resilience.
The Asian Network, in partnership with ERIA, held a virtual conference on 'The Future of Health Innovation in Asia' on 16th June 2022. The virtual conference gathered 15 speakers from Asia to share their expertise in Health and Healthcare, Entrepreneurship, and Technology for Social Good. During the first session, 'HealthTech which Future in Asia?', the speakers shared their insights on innovation and technology, the role of private sector and gender equality and femtech concluding that the disruption of healthcare ecosystem caused by COVID 19 has accelerated growth in the healthcare industry and there is still a need to define healthcare polices which have narrow gaps between policy approaches and on the ground realities.
The second session discussed 'Good Health and Wellbeing'. The speakers shared their perceptions and experiences on mental health in the workplace and daily life focusing on what makes people happy including mental health awareness and education/curriculum issues. Furthermore, the difference between empathetic listening contrasted with regular conversation and how it is important in the workplace were discussed.
The third session was about 'Womens' Health'. During the discussion, the high maternal mortality in some Asian countries was presented as was the importance of the relationship between womens' health and education and economic empowerment.
The fourth session talked about 'Shifting demographics and Lifestyle in Asia'. Speakers talked about intergenerational trauma and relationships in general. Experiences on China and Australia were heard during the discussion. The effect of Covid 19 on the speakers' respective businesses and their key learnings and recommendations were discussed. One panelist commented that 'Because of the pandemic, everything has changed. Now, Business is all about Change and Change is all about Challenges. We must be as resilient as possible.' Additionally, how to support elderly patients with the help of artificial intelligence and technological innovation and the importance of the relationship between a person's happiness and health were also raised during the discussion.
Related Articles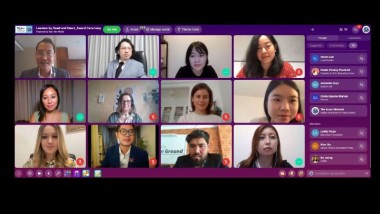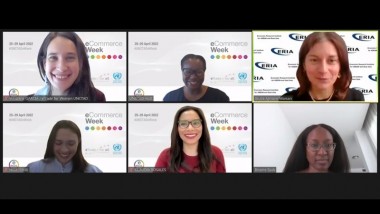 CHOOSE FILTER