Saving the Planet One Spoon at a Time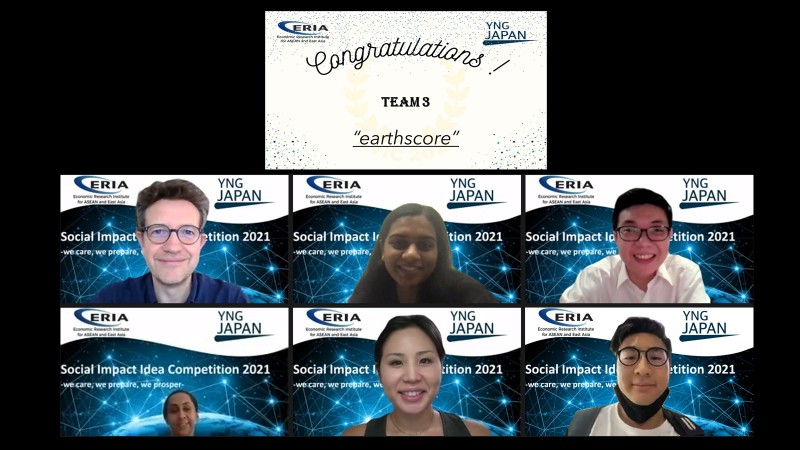 Tokyo, 21 August 2021: Twenty-nine young entrepreneurs with a passion for developing innovative solutions to solve social problems came head-to-head virtually on 21 August in the first ERIA-YNG Social Impact competition. Six teams, each consisting of multinational team members, presented their social action ideas through a video presentation followed by a question-and-answer session.
The ideas proposed by the six teams included providing more accessible and affordable pharmaceuticals for villagers in India; an app that would allow people to match those that want to volunteer time and expertise with local groups needing additional human resources to support their activities; sustainable aquaculture outside Manila through efficient seafood harvesting and supporting the fisherman through the establishment of a cooperative; connecting urban farmers to experts to improve crop productivity. The teams had worked to develop their ideas over several months.
'It is not just the breadth and variety of ideas that was phenomenal', said ERIA's Director of Capacity Building and event Master of Ceremonies Mr Jeremy Gross, 'but their ease and comfort with developing digital platforms as solutions.'
After parallel scoring by the set of six judges and the public, and a dramatic drum roll, the first prize went to 'Earth Score,' an app that will allow the public to order on-line meals from restaurants which avoid using single use utensils and packaging. With the rise in the popularity of on-line ordering-in of food, this will cut the amount of plastic waste discarded and polluting land and sea and rivers. The members of the winning team were Devika Swarup, Shivani Ramesh, Hana Yamamoto, Earl Tanmantiong and Ka Kiu Cheung.
As the co-sponsor for the competition, Economic Research Institute for ASEAN and East Asia (ERIA) will provide support to the winning team to develop and execute their ideas further.
The ERIA hosted the ERIA-YNG Social Impact Idea Competition (EYIC) in collaboration with YPO Young President Organization (YPO) Next Generation Japan (YNG Japan). The EYIC was launched in March 2021 aimed at YNG members in the 16 member countries of ERIA. The purpose of the EYIC is to support and encourage young people to create innovative solutions to the world's socioeconomic challenges, and nurture young leaders by boosting their creativity and increasing their awareness of development gaps in the region.
The first ERIA-YNG Social Impact Competition was led by Mr Ken Nagai, Champion of YNG Japan. Professor Hidetoshi Nishimura, the President of ERIA gave opening remarks, in which he said 'it is a great honour to embrace young, international professionals through this opportunity and I am looking forward to seeing this new challenge between your leadership as representatives of futuristic private enterprises and our intellectual and analytical research functions.'
Image Gallery
Related Articles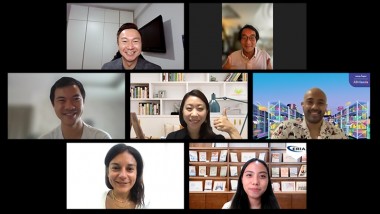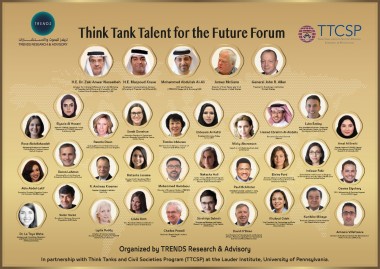 CHOOSE FILTER