Results of EAEU FTA study announced
Note: This article was originally published in Khmer Times on 5 December 2019. The book launching of 'Feasibility Study on the FTA Between Kingdom of Cambodia and Eurasian Economic Union' which was organised by Ministry of Commerce, Cambodia and ERIA was featured.
The Ministry of Commerce yesterday announced the conclusion of a feasibility study on a free trade agreement with the Eurasian Economic Union.
The study was conducted following a request from the Ministry of Commerce and the Ministry of Economy and Finance. It was supported by the Economic Research Institute of Asean and East Asia.
Click the link above or the button below to read the article.
Related Articles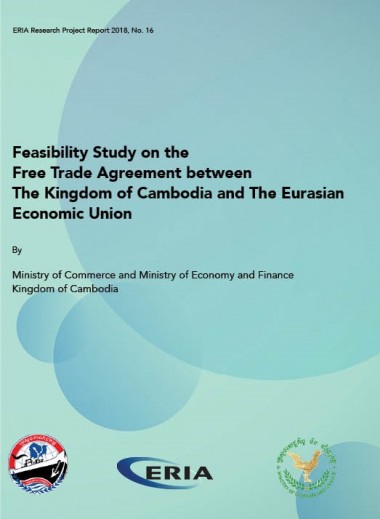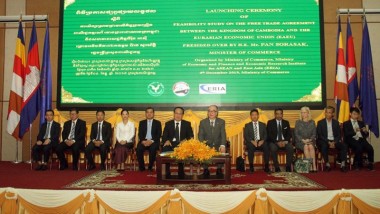 CHOOSE FILTER