Kerjasama FTA dengan Kanada, Asean Makin Diperhitungkan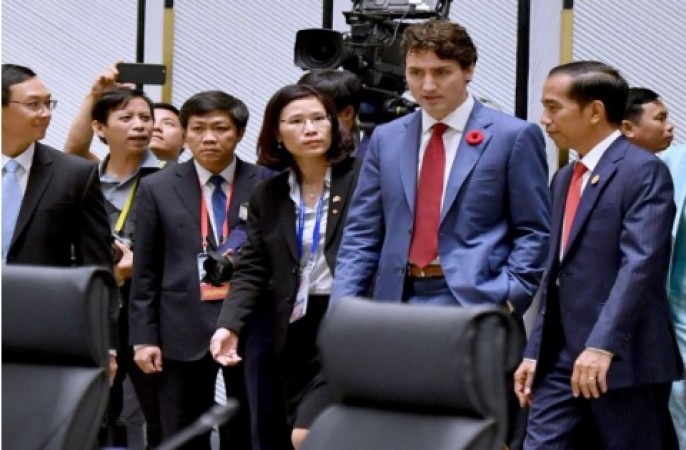 Note: This article was originally published in Bisnis Indonesia on 27 March 2018. ERIA's research activities was featured.
Asean semakin diperhitungkan sebagai mitra bisnis dan kerja sama ekonomi oleh sejumlah negara mitra, salah satu di antaranya Kanada. (Read the full article by using the link above).
CHOOSE FILTER