Inclusive Education in ASEAN: Fostering Belonging for Students with Disabilities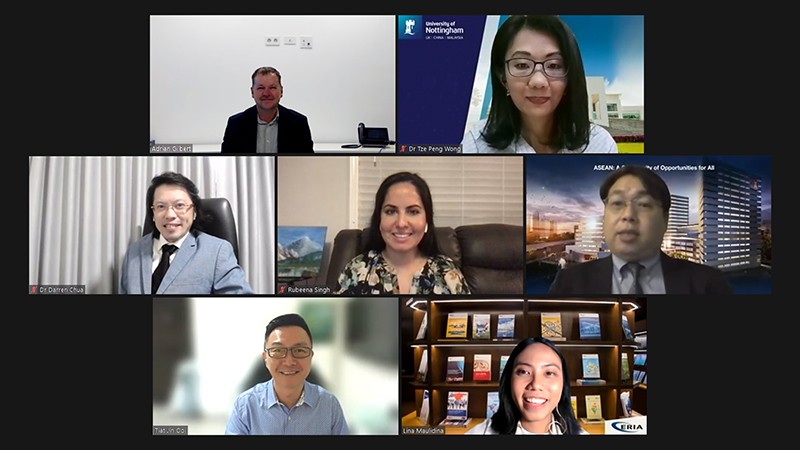 Jakarta, 21 July 2022: Inclusive education systems and ecosystem should be a key focus of education policies in ASEAN Member States and East Asian countries, where students, including those with different physical and intellectual abilities, can avail themselves of opportunities to acquire the tools to flourish. Because the region's countries are developing, their economic growth might be unable to support increased funding for education. Many are still struggling to provide equitable opportunities to students returning from school closures in the post-pandemic recovery period. The region must ensure that students with disabilities, who already face several barriers to accessing quality education, are not left behind.
The Economic Research Institute for ASEAN and East Asia (ERIA) released, in a webinar held on 21 July 2022, Inclusive Education in ASEAN: Fostering Belonging for Students with Disabilities, a study on inclusive education practices in primary and secondary schools in the ASEAN region and selected countries in East Asia. The event was supported by the Australian government.
Antonella Noya, Head of Social Economy and Innovation Unit of the Organisation for Economic Co-operation and Development (OECD), highlighted the importance of socio-economic approaches that put people at the centre of operation whilst being driven by the value of solidarity and democracy to attain social values that enable the inclusion of persons with disabilities. She explained OECD's recent adoption of social innovation policy recommendations that will support policymakers in designing public policy that contribute to more inclusive, creative, and sustainable societies and economies.
Adrian Gilbert, First Secretary of the Australian Mission to ASEAN, focused on several regional commitments, such as the ASEAN Comprehensive Recovery Framework and the ASEAN Outlook on the Indo-Pacific, that aim to promote greater inclusion across all aspects of ASEAN activities. He noted the importance of the ERIA study that covers current practices of inclusive education and provides cross-cutting recommendations that can be implemented by ASEAN and East Asia to ensure that students with disabilities have the right to quality and equitable education.
Rubeena Singh, author of the ERIA Report on Inclusive Education and Manager of Research and Knowledge of Kite Insights, presented the key findings of the research project. She said that inclusive education is necessary from preschool to post-secondary levels and in technical and vocational training. She concluded that inclusive education enables transformative learning opportunities for all students to build an inclusive, more resilient society.
In the panel discussion, Dr Tze Peng Wong, Associate Professor of the School of Education, University of Nottingham Malaysia, cited the need to address inclusive education's lack of resources, awareness, and policies. Dr Darren Chua, inspirational speaker and empowerment coach of the Mindset Transformation Clinic Singapore, brought up the importance of using certain terms such as 'people with different abilities' rather than 'persons with disabilities'. Dr Roger Chao Jr., Assistant Director and Head of the Education, Youth and Sports Division of the ASEAN Secretariat, spoke on the importance of integrated policies and policy advocacy to better understand inclusive education. He called for better provision of financial and human resources and capacity in the implementation of policies at the grassroots level.
The webinar's panel discussion was moderated by TJ Ooi, Lead Consultant of ERIA's Entrepreneurship, Start-ups, and Innovation Knowledge Lab, whilst the question-and-answer session was moderated by Lina Maulidina Sabrina, ERIA's Programme Officer, who discussed the key actions that need to be done amongst stakeholders to promote inclusive education in ASEAN.
Related Articles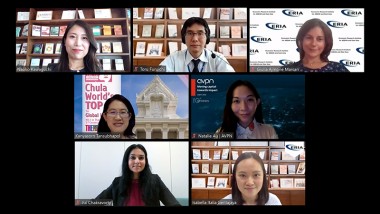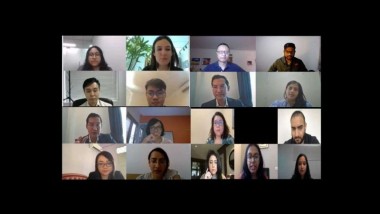 CHOOSE FILTER