First SEA Hub of Inclusion Research Launched in Bangkok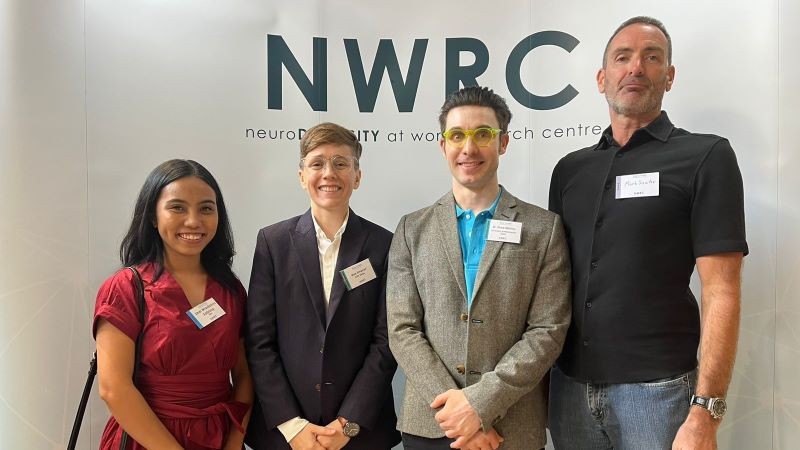 Bangkok, 2 March 2023: The Neurodiversity at Work Research Centre (NWRC), the first Southeast Asia hub of inclusion research, was officially launched to connect workers with disabilities to meaningful employment. The centre was formed by Steps Social Enterprise and the Sasin Business School of Management in Thailand.
Persons with disabilities, estimated to represent 15% of the world's population, often face major barriers in socio-economic activities, especially in the workforce. The situation is compounded by persons with disabilities often being left behind in socio-economic activities due to prejudice in society and lack of opportunities and access. Therefore, it requires a collective effort from various stakeholders to promote inclusion for persons with disabilities in ASEAN.
At the launching, the Economic Research Institute for ASEAN and East Asia (ERIA) expressed elation about partnering with NWRC to ensure equal opportunities for and improving the lives of persons with disabilities and accelerating progress towards their inclusion and economic empowerment across ASEAN. NWRC and ERIA will jointly conduct evidence-based research, whose outputs will help develop corporate inclusion tools, training, and consultancy services for businesses that wish to begin or improve their diversity, equity, and inclusion journeys.
The launching was attended by Prof Dr Ian Fenwick, Director of the Sasin School of Management; Max Simpson, CEO of Steps Social Enterprise; Dr Drew Mallory, Inclusion Ambassador of the Sasin School of Management; Ms Ada Chirapaisarnkul, Managing Director of Taejai.com; Lina Maulidina Sabrina, Senior Programme Officer of ERIA, and inclusion stakeholders.
Related Articles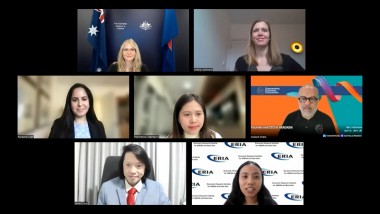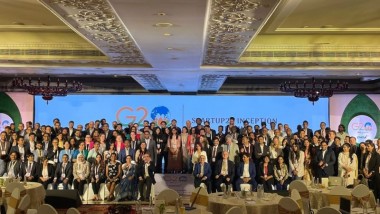 CHOOSE FILTER