Final Workshop on "SMEs Access to Finance in Selected East Asian Economies"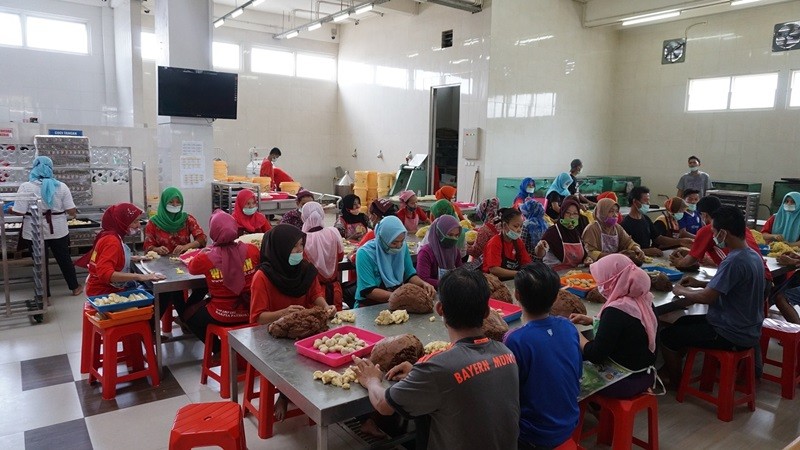 The final workshop on "SMEs Access to Finance in Selected East Asian Economies" was held on 19 March 2011 at Hotel Grand Centre Point, Bangkok, Thailand, with the participation of 15 Working Group (WG) members from ASEAN member states and China. The objective of this workshop is to present final findings, discussions, and routine peer review process before the conclusion of the project.
During the meeting, the WG members discussed empirical evidence of financial constraints or gaps faced by SMEs in the concerned countries under the purview of the project. The findings will provide a better understanding on the choices made by SMEs seeking external finances and produce very scarce empirical evidence of differentiated treatments toward SMEs with regards to finance. The study is among the first study in the region to confirm the existence of credit rationing to SMEs in term of size of the credits, terms, and costs, where SMEs tend to face disadvantages compared to bigger firms.
Results from the study are expected to provide some policy implications on how to improve accessibility of finance for SMEs to enable them to overcome their financial hurdles. Those are: guarantee loans, credit rating and information system, establishment of specialized and better development financial institutions such as the establishment of an SME bank, and the provision of business development services that can assist SMEs with business training (e.g. business plan, book keeping and accounting) and network promotion. However, the research findings also suggest that loan quotas imposed on commercial banks to private sector SMEs, interest rate subsidies to SMEs, tax concessions proved to be ineffective due to an absence of sound legal and institutional capacities (weak governance).
The results of the research will be published and available on ERIA website in April, 2011.
CHOOSE FILTER