ERIA Takes Part in Delhi Process V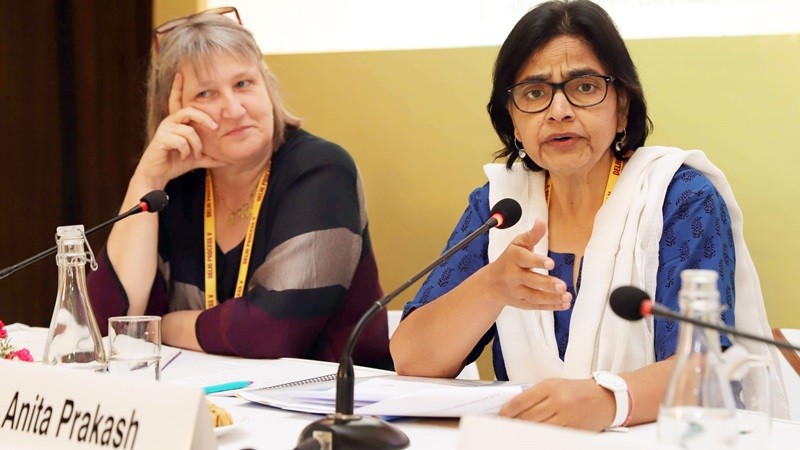 New Delhi, 21-25 August 2019: ERIA's network organisation in India, Research and Information System for Developing Countries (RIS), organises the Delhi Process on South-South Cooperation to further the goals of Buenos Aires Plan of Action. ERIA was invited to participate in Delhi Process V, held in New Delhi on 21 to 25 August 2019.
The conference sessions were themed to assess and identify the future challenges and their implications for South-South Cooperation (SSC) and Triangular Cooperation, as well as to develop a roadmap in tune with the consensus arrived at BAPA+40 in Buenos Aires. The Delhi Process also deliberated to find ways for scaling up SSC and evolving an impact assessment framework that captures the unique features of SSC.
ERIA presented the experiences from ASEAN Community building process as a good example of SSC which can be upscaled in other parts of South. The East Asian economic integration was also explained as a model of Triangular Cooperation, in particular the positive role of Japan, Australia, and the Republic of Korea in economic growth in Southeast Asia. ERIA will continue to share its works and findings in the next initiatives in South-South and Triangular Cooperation in coming years.
The proceedings of the Delhi Process V can be found here: https://www.ris.org.in/delhi-process-v-south-south-and-triangular-cooperation-exploring-new-opportunities-and-new
Image Gallery
Related Articles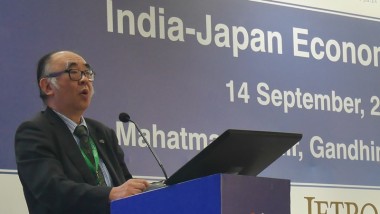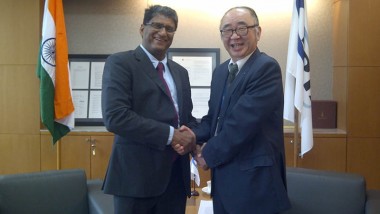 CHOOSE FILTER