ERIA Supports High School Students Summit on 'World Tsunami Awareness Day' 2018 in Wakayama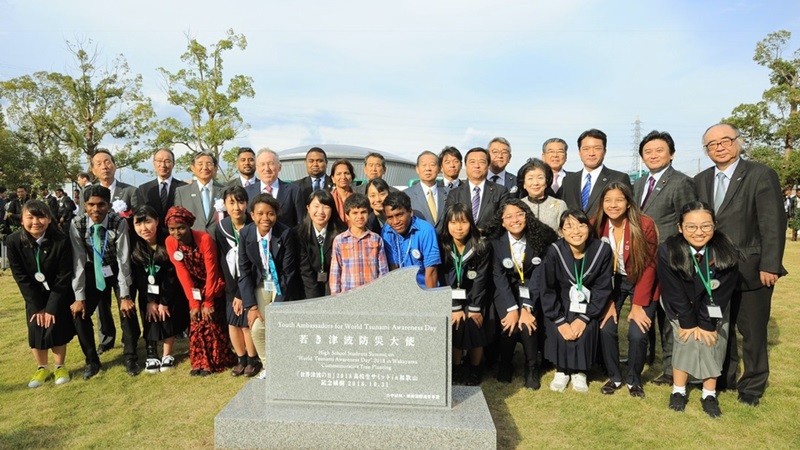 Wakayama, 31-1 November 2018: The High School Students Summit on 'World Tsunami Awareness Day' 2018 in Wakayama was held on 31 October and 1 November in Wakayama, Japan. Aiming to foster an understanding of the dangers of tsunami and the proper responses to them, this summit was co-organised by Wakayama Prefectural Government, Wakayama Prefectural Board of Education, Hirogawa Town, Hirogawa Town Board of Education, and United Nations Office for Disaster Risk Reduction in Japan. ERIA participated in this event as one of the supporting organisations and contributed to creating documentary videos aiming to disseminate the deliverables of the event and World Tsunami Awareness Day.
This summit started in 2016 after the United Nations General Assembly designated 5 November as the World Tsunami Awareness Day in December 2015. This year, the third high school summit was held in Wakayama, the birthplace of a well-known Japanese anecdote called 'Inamura-no-Hi'. On 5 November 1854, Hamaguchi Goryo, a village leader in Wakayama Prefecture, saved other villagers from the tsunami resulting from the Ansei Nankai Earthquake by setting fire to his rice sheaves located on a high plain to guide people to higher ground.
H.E. Mr Toshihiro Nikai, Secretary General of the Liberal Democratic Party of Japan, as well as the leading advocate for the World Tsunami Awareness Day, has made tireless efforts toward raising tsunami awareness and taken the initiative to use this memorial event as a medium for high school students to study disaster prevention and countermeasure.
This time, around 400 high school students from 49 countries and experts in disaster risk reduction participated in the five-day programme which started with a local fire festival on 28 October. During the two-day study tour on 29-30 October, students visited historical places and joined evacuation drills for earthquakes and tsunami at local high schools. After the fieldwork and training, on 31 October and 1 November, students discussed their findings regarding ways in which they could play leading roles in the field of disaster risk reduction in their countries.
Image Gallery
Related Articles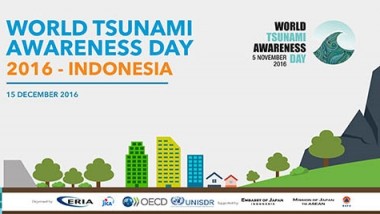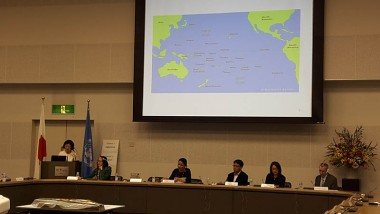 CHOOSE FILTER