ERIA RIN Breakfast Meeting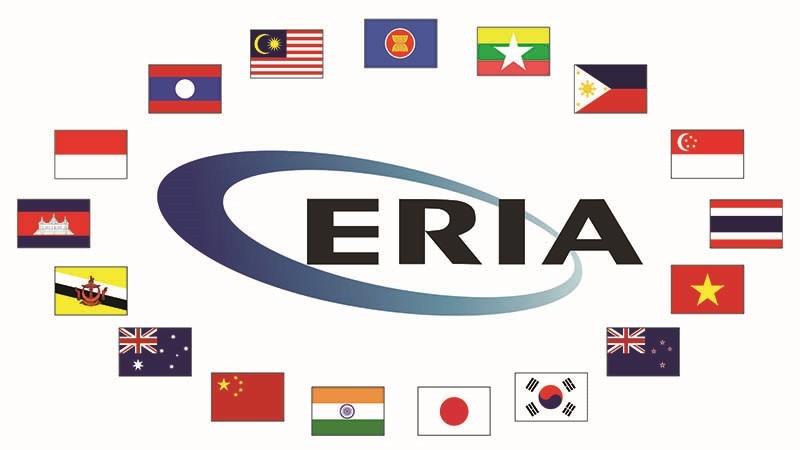 The ERIA Research Institutes Network (RIN) held a breakfast meeting in Nara, Japan on 4th July, 2010.
Mr. Mitsuhiro Kagami, President of JETRO Bangkok Research Center, chaired the meeting. Dr Hank Giok Hay LIM , Senior Research Fellow, Singapore Institutes of International Affairs (SIIA) was unanimously selected as the new chairperson of the ERIA RIN meeting. The position of the chairperson, as per the RIN meeting Memorandum of Understanding (MOU), has a tenure of two years. The next RIN meeting will be held on 25th September, 2010 in Bangkok. The meeting ended with a vote of thanks to the chair.
CHOOSE FILTER