ERIA Participates in the 42nd AIPA General Assembly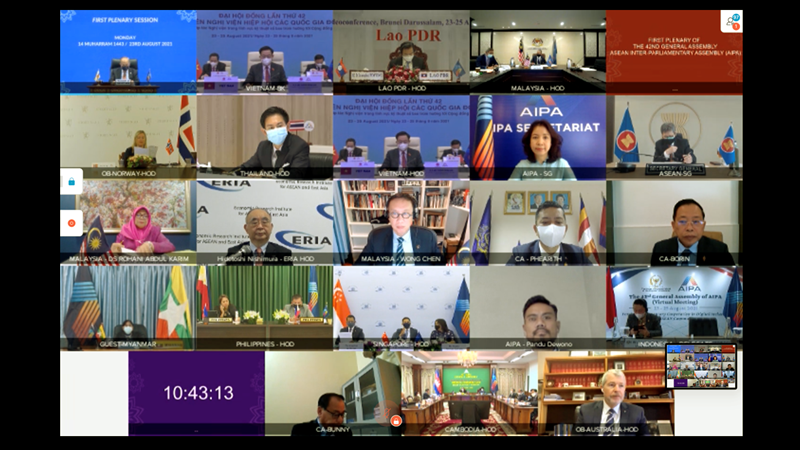 Tokyo, 23 August 2021: A delegation of the Economic Research Institute for ASEAN and East Asia (ERIA), headed by Professor Hidetoshi Nishimura, the President of ERIA, participated in the 42nd General Assembly of the ASEAN Inter-Parliamentary Assembly or AIPA-GA, which was held online.
AIPA is the annual meeting for the speakers and members of the 10 member states of ASEAN's national assembly. ERIA has been invited to the annual meeting since 2017 based on the Memorandum of Understandings between AIPA and ERIA titled 'Develop AIPA's Capacity on Matters Concerning ASEAN Economic Community and ASEAN Economic Integration in Various Areas,' which was originally signed in 2016, and renewed in 2019.
ERIA and AIPA secretariat have co-hosted events on regulatory management systems, economic integration, as well as waste management and marine plastic debris issues.
Image Gallery
Related Articles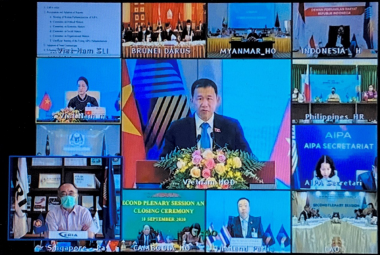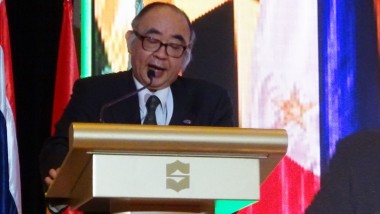 CHOOSE FILTER