ERIA Participates in APEC Online Workshop on the Economic Effects of Flexible Work Arrangements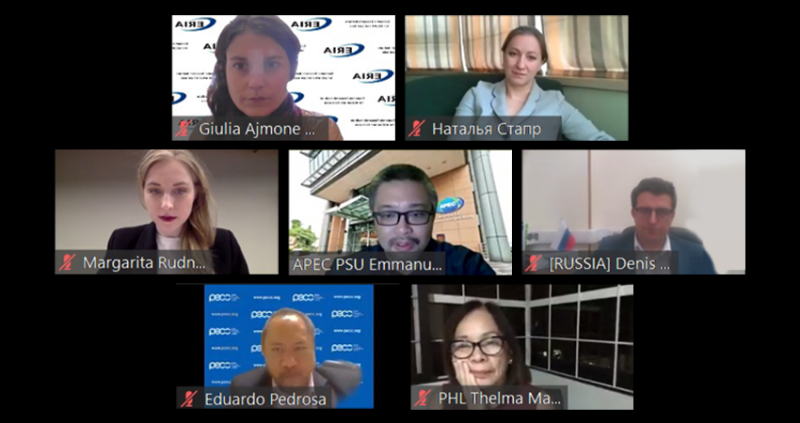 Moscow, 25 February 2021: ERIA 's Director of Strategy and Partnership, Dr Giulia Ajmone Marsan, participated in a workshop organised by the Asia-Pacific Economic Cooperation (APEC) and the Ministry of Economic Development of the Russian Federation to discuss the long-term economic effects of teleworking and flexible work arrangements. The event gathered more than 120 participants from APEC economies.
The event was opened by Ms Natalia Stapran, Director of Multilateral Economic Cooperation and Special Projects at the Ministry of Economic Development of the Russian Federation. She provided an overview of recent APEC work on the future of work and human capital development.
Dr Ajmone Marsan gave a presentation on Upskilling and reskilling MSMEs workers and entrepreneurs across ASEAN in the first session of the workshop on 'Major Trends and Economic Effects'. She presented ERIA research showing how ASEAN MSMEs tend to use less advanced digital technologies and need better training to be able to compete in the digital marketplace. Other speakers who intervened in Session 1 included Mr Eduardo Pedrosa, Secretary General of the Pacific Economic Cooperation Council (PECC), Mr Emmanuel San Andes, Analyst at the Policy Support Unit of the APEC Secretariat and Mr Mikhail Magrilov, Partner at PwC Russia.
Other sessions of the workshops discussed policies and measures around teleworking and flexible working arrangements in the Asia-Pacific, regulatory practices and digital upskilling.
Related Articles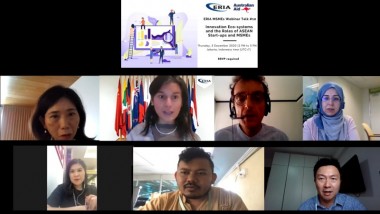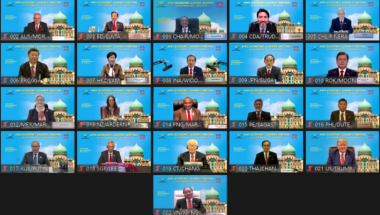 CHOOSE FILTER