ERIA Holds Family Memorial for Dr Ponciano Sabado Intal, Jr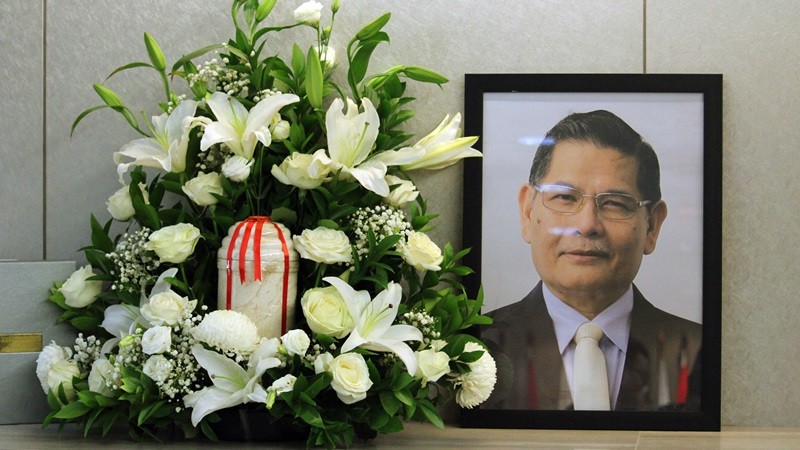 Jakarta, 26 August 2019: On Monday, 26 August 2019, ERIA held a memorial gathering in honour of Dr Ponciano Sabado Intal, Jr. who passed away on 24 August 2019. Dr Intal's wife Dr Anna Miren Gonzalez-Intal and daughter Ms Noelle Alana Gonzalez-Intal attended, along with ERIA staff and close friends.
As the Master of Ceremony for the event, ERIA Director of Capacity Building Mr Jeremy Gross asked people to share their reflections and memories of Dr Intal. Speakers remembered his brilliance and kindness and the way he combined the two in mentoring junior staff. He had an open-door policy towards all colleagues who sought insights and information, and enjoyed discussions on topics that often strayed far from the original question.
'Pons was a good mentor to young economists like me and I learnt a lot from him about policymaking and about the ASEAN region through many of his projects that I was involved in. He was always passionate about contributing to the progress of the region,' said ERIA Economist Dr Rashesh Shrestha.
Mr Salvador Buban, ERIA Policy Fellow, remembered how Dr Intal could expound upon any idea, and at length, but then asking 'am I making sense?' He could be as humble as he was passionate. Others remembered his love of dance and the way he always supported younger academics. And the numerous emails from Dr Intal with the exclamation 'Urgent urgent urgent!'
He believed in his colleagues and saw strengths in them, of which they were often unaware, and he pushed them to excel beyond their expectations.
In response to all the recollections, Dr Intal's wife, Dr Gonzalez-Intal, responded by thanking everyone for being such an important part of his life. She recalled that when they were first married he told her that he had two dreams – to work towards a better future for the Philippines and to do the same for ASEAN. She thanked ERIA for giving him an opportunity to realize the second dream.
In closing, Mr Gross expressed what everyone felt. 'I know these personal recollections do not do justice to what a great man you were as a friend or mentor, but I wanted to share with you nevertheless so you could understand what you meant to so many of us,' he said.
Image Gallery
Related Articles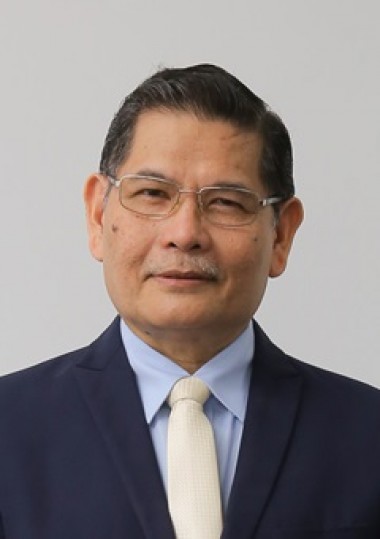 CHOOSE FILTER