ERIA Energy Economist Participates in the Global Solution Summit 2018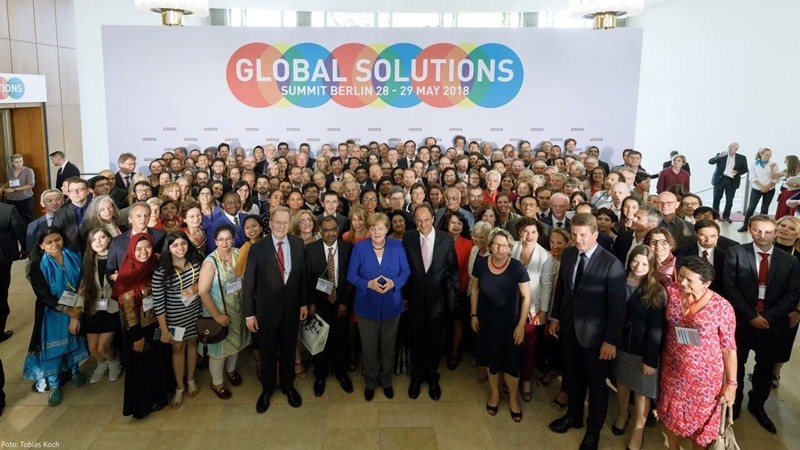 Berlin, 28-29 May 2018: The Global Solutions Summit was held on 28 and 29 May, 2018 May. About 1,100 participants from all parts of the world, governments, think tanks, business and civil society participated in the gathering to discuss the key issues affecting global governance and the actions to be taken by the G20.
The summit was organized by the Kiel Institute of World Economy in cooperation with Centre for the Implementation of Public Policies Promoting Equity and Growth (CIPPEC) and Argentina Council for International Relations (CARI). As a step on the way to Argentina's G20 summit in November, 2018, the participants discussed key issues and solutions on the thematic areas of The Future of Work, Climate Action, Food Security, Gender Equity, Cooperation with Africa, 2030 agenda for Sustainable Development, Investment and Tax Cooperation, Social Cohesion and Financial Architecture.
ERIA Senior Economist, Dr Venkatachalam Anbumozhi, contributed for the Task Force on Climate Actions and Infrastructure.
'We are convinced that global issues can ultimately only be solved globally. Summits like the Global Solutions Summit remain all the more important' said Angela Merkel, German Federal Chancellor, in her Keynote Speech at the Summit.
---
Photo credit: Global Solutions / Tobias Koch
Related Articles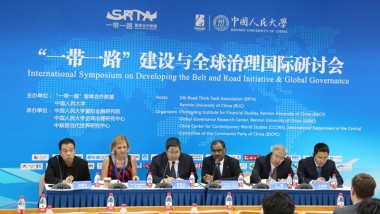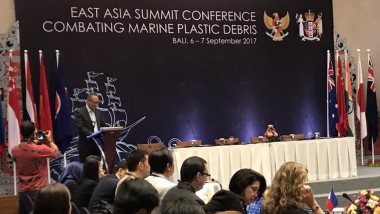 CHOOSE FILTER