ERIA Economist Published in MIT Press Journals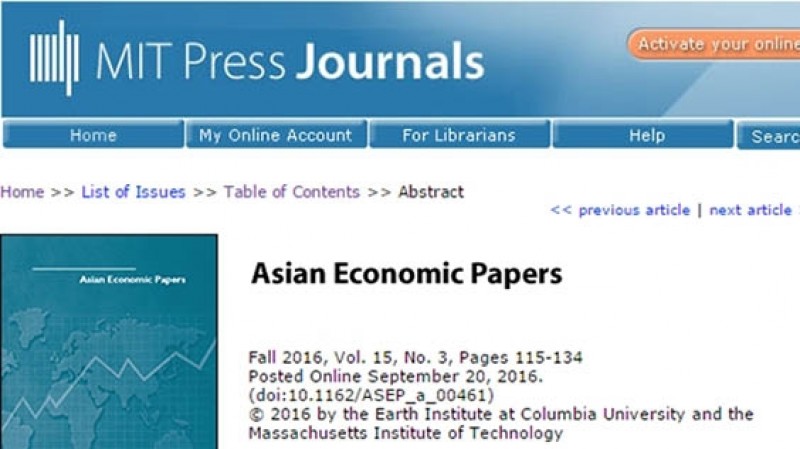 Economic Research Institute for ASEAN and East Asia (ERIA) is pleased to announce that an article by ERIA Economist Dr. Lili Yan Ing and Olivier Cadot, have been published in the MIT Press Journals, on Asian Economic Papers, Fall 2016, Vol.15 No. 3, Page 115-134 titled 'How Restrictive Are ASEAN's Rules of Origin?'.
Click here for further details.
CHOOSE FILTER