Digitalisation and COVID-19 Recovery in ASEAN with Dr Lurong Chen | ASEAN Insights Podcast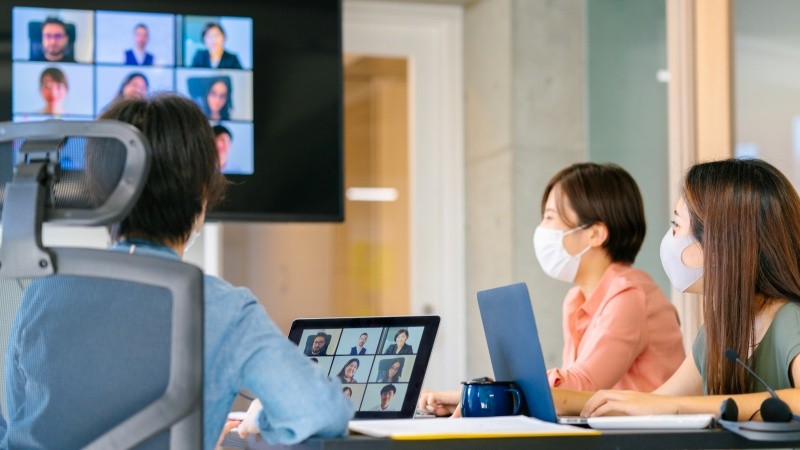 Today's ASEAN Insight episode with Dr Lurong Chen, Senior Economist at ERIA, focuses on Digitalisation in ASEAN and the important role it plays in the region's economic recovery after the pandemic, especially in terms of supply chains and global value chains. Dr Chen discusses both the risks and benefits of the digital economy for the region including what ASEAN can do to accelerate digitalisation.
Listen to the Podcast on Spotify
Listen to the Podcast on Apple Podcasts
Related Links
1. Dr Lurong Chen's policy brief 'Digital Asia: Facing Challenges from GVCs Digitalisation, US—China Decoupling, and the COVID-19 Pandemic'
2. Dr Lurong Chen speaks in RIETI's webinar 'How will East Asia's Digital Transformation Change the Global Value Chain?'
3. 'Digital Asia: Responding to Challenges from GVCs Digitalization, US-China Decoupling & the Covid-19 Pandemic' by Dr Lurong Chen in Japan Economic Foundation's Japan SPOTLIGHT.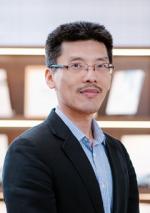 Lurong Chen is a Senior Economist of Economic Research Institute for ASEAN and East Asia (ERIA). He obtained his PhD Degree (International Economics) in Graduate Institute, Geneva. His research interests include digital economy, Asian regionalism, global value chains, trade in services, and IPRs. He is also working on FTAs, Chinese economy, and RCEP negotiation. Before joining ERIA, Dr Chen was a Research Fellow at the United Nations University.
Related Articles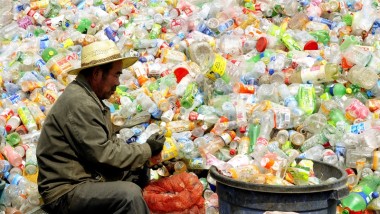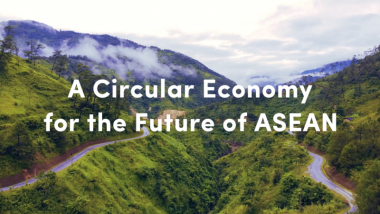 CHOOSE FILTER