CPTPP procrastination not an option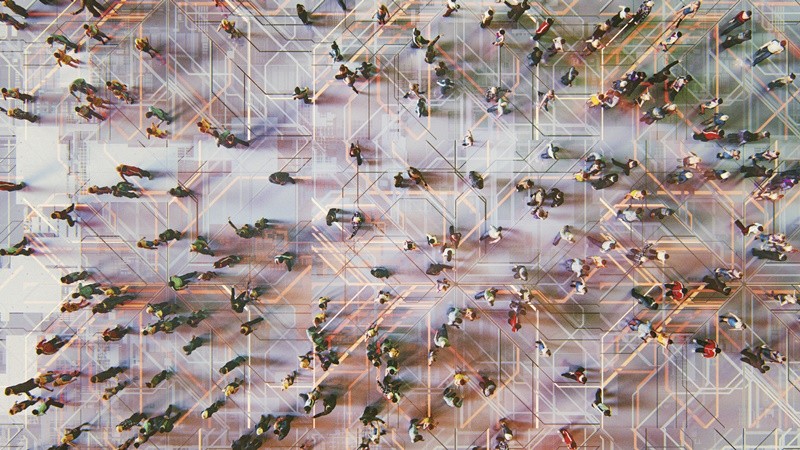 By Mr Kavi Chongkittavorn, Senior Communications Advisor: It must be said, right from the start, that the debate on the merits and demerits of Thailand's joining the Comprehensive and Progressive Agreement for Trans-Pacific Partnership (CPTPP) has been going on for far too long. Despite lengthy debate, there is still no consensus on whether the country should join the world's premier free-trade agreement.
All the groups with vested interests are now openly trying to dislodge each other's arguments as much and as fast as possible to ensure that their interests hold firm. And that means that the tussle continues to go back and forth. Judging from past history, the debate will continue endlessly, perhaps even until eternity.
Last week was the deadline for the Committee of International Policy to conclude its studies, which has been already extended twice. Sooner rather than later, Prime Minister Prayut Chan-o-cha has to make a decision on whether Thailand can begin the long process of negotiating for membership.
It is an open secret that Japan, the current commission's CPTPP chair, longs to have Thailand on the bench. Over the past several months, there has been a strong push from Tokyo to usher the country to make this critical decision. Another major player, the United Kingdom, has also walked into the picture. After Brexit, the UK took immediate steps to join various free-trade arrangements both bilateral and collectively. Already, London's application for the CPTPP has been accepted and negotiations have started. it is now only a matter of when the UK will become part of the CPTPP.
Supporters of the CPTPP have raised the example of Vietnam as a success story, and urged Thailand not to steer clear of the CPTPP. They point ominously to the fact that Thailand's competitive edge vis-à-vis Vietnam is at an all-time low. Vietnam has broader and deeper networks of free-trade agreements with trade privileges with 53 countries while Thailand's choice is still rather limited.
Notably, once the debate touched on Vietnam and its economic vibrancy, the CPTPP detractors from all sectors were quick to point out that Vietnam is a communist nation and has a centralised system of governance so it must not be compared with Thailand. They often conclude by reiterating that Thailand is a democracy so decisions cannot be made easily without consulting stakeholders along with parliament's oversight.
In a similar vein, the CPTPP supporters have emphasised that Vietnam will enjoy an economic and investment boom in the coming decades due to its free-trade arrangements while Thailand will continue to debate the pros and cons of joining a free-trade agreement. Lest we forget, Vietnam's direct foreign investment in 2019 reached US$16.12 billion (514 billion baht) -- four times higher than Thailand's. It is an irony that in the same year Thai companies invested nearly the same amount overseas. Obviously, consultations between stakeholders, especially on key issues such as the CPTPP, are necessary and crucial in a democratic society. But they cannot go on forever. The buck must stop somewhere.
Oddly enough, both supporters and critics have not even bothered to ask if social and public benefits as well as political will and good judgement have to be factored in when taking such a decision. Simply put, myopic views and thinking have stigmatised the whole process of Thailand joining any new trade agreement since 2005 when Thailand and Australia completed their free-trade deal. Just for the record, the CPTPP debate is considered the country's longest and most thorough consultation of any public issue involving all sectors of society.
Indeed, the CPTPP debate has been going for ages but decision making has been deferred time and again as the governments in power simply lacked courage, deeming the decision to join CPTPP too risky to make. Now is the time to face the challenge. Yet, in doing so, the Prayut government needs to grapple with some key issues.
There will always be winners and losers when a country joins a free-trade agreement. The government therefore must take care of those losers whoever they are. In the CPTPP, all studies point to the wide-ranging impacts on the Thai agricultural sector, especially farmers, pertaining to obligations under the International Union for the Protection of New Varieties of Plants (UPOV). With 32% of the Thai workforce living off the fields, there must be a guarantee that they can grow rice or other plants freely without worrying about next season's seeds or other necessities. That has always been the case in Thailand. The government needs to take care of any possible disruption that might have been caused due to the UPOV obligation.
The world has changed with new technology. Agricultural and bio-technology that help to improve the quality and quantity of agro-products are widely available. Most of the agricultural countries including Thailand, have adopted new technologies to help them to compete with other economies and increase their exports. Indeed, one can argue that Thailand, as one of the world's largest food producers, must continue to use technology to improve agricultural production. Therefore, the Thai agro-business sector should be friendly to new technologies that will help it to improve production and livelihoods.
Of course, there are downsides and the government needs to take care of affected groups immediately before they become too difficult to disentangle. There has been too much talk about compensation or yieu yaah -- the healing process -- a popular Thai concept that has been overused and overblown in recent years due to the pandemic and economic downturns. It is time the government to reveal the effects to the uncompetitive sectors if Thailand decides to accommodate a high-quality free-trade agreement. Obviously, Thailand will find out all the shortcomings during the negotiating period. Then, the government can design compensation packages to help affected groups in sustainable ways.
In the post-pandemic world, the international economic and political environment will be more competitive and fearless, Thailand has to prepare itself to survive in this new reality, the so-called new normal. It is high time we stopped our self-deception and self-indulgent brinksmanship about our country's great traditional cultural and natural endowments and values. From now on, if we want to keep those 'Thai smiles' alive, we had better come clean.
This opinion piece was written by ERIA's Senior Communications Advisor, Mr Kavi Chongkittavorn, and has been published in The Bangkok Post. Click here to subscribe to the monthly newsletter.
Related Articles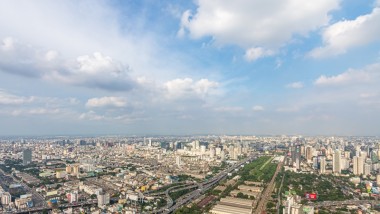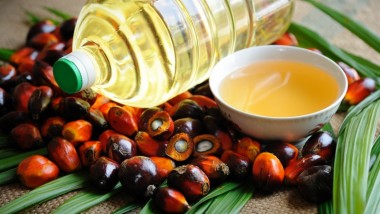 CHOOSE FILTER