COVID-19 Tests Thai-Myanmar Ties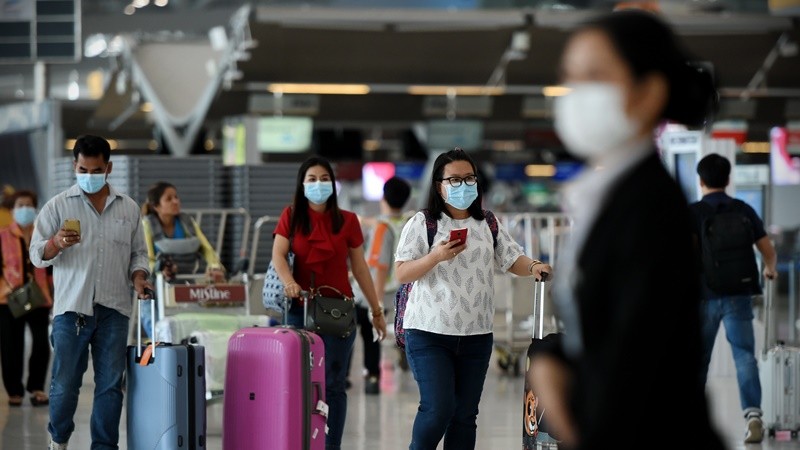 By Mr Kavi Chongkittavorn, Senior Communications Advisor: The surging numbers of COVID-19 infections in Yangon and northern Myanmar over the past few weeks is putting the excellent Thai-Myanmar relations under great stress. At this point, the 2,401-kilometre border between both countries is more heavily guarded than ever before.
Concerns about imported infections reached frenzied proportions when reports about workers from Myanmar sneaking through the porous border into Thailand emerged -- along with photos of alleged Covid-19 victims on the streets of Myawaddy, right across from Tak province.
The news from the western border doesn't augur well for plans to jumpstart the economy, especially as the Thai government is now mulling whether to allow foreigners to enter the country with fewer restrictions. At present, most of the 93 border checkpoints across the country remain closed. Over the weekend, the border crossing in Tak was closed after five new imported infections from Myawaddy were reported, meaning all Myanmar-bound traffic must go through the sole open checkpoint in Mae Hong Son.
For the time being, Thailand has imposed very strict measures to ensure both local and imported infections remain as low as possible. As of yesterday, the country had reported a total of 3,691 cases, with 59 deaths -- and authorities said the need to keep these numbers low is the reason for delaying the admission of migrant workers.
While other countries in Asean have begun to ease immigration restrictions to allow foreign visitors to come, in Thailand the fear of resurgent infections is pre-empting any effort to open up the country, even as the nation's economic indicators continue to drop. And foreign businesses have already expressed their concerns over this trend.
It is no secret that Thailand's economic growth requires huge numbers of workers from Cambodia, Laos and Myanmar to sustain it. While the Thai government has managed to ensure about 2.5 million migrant workers were able to work and enjoy adequate health benefits at the start of the pandemic, the Thailand Development and Research Institute estimated about 500,000 out of the roughly three million migrant workers in Thailand lost their jobs in the first half of this year.
From March-July, more than 75,000 workers returned to Myanmar. Ways must be found to facilitate their prompt return, as otherwise, many local entrepreneurs would have to shut down their businesses and lay off even more workers. What's worse is that almost two million foreign workers are not registered with the government -- meaning they will have no access to basic health care once they return to Thailand. As such, both the Interior and Labour ministries must ramp up their registration drive to ensure these workers can safely contribute to society and the economy.
Over the past decade, Thai-Myanmar relations have markedly improved. It is interesting to note that both Myanmar's military and civilian leaders -- including army chief Ming Aung Hlaing and State Counsellor and Foreign Minister Aung San Suu Kyi -- have a good rapport and relationship with Bangkok.
The stability and security along the Thai-Myanmar border -- especially in the absence of fighting between Nay Pyi Taw and armed, ethnic groups -- are testaments to Myanmar's army solid trust in its Thai counterpart. Relations between Thai and Myanmar civilian leaders have also improved following Ms Suu Kyi's visit to Samut Sakhon in 2012, where she said for the first time that she was satisfied with the working conditions of Myanmar workers in Thailand. This represented a clear departure from her 2011 visit when she openly expressed discomfort with Thailand's treatment of Myanmar workers.
As Ms Suu Kyi's administration nears the end of its five-year term, it is clear her party, the National League for Democracy, will win the election on Nov 8, thanks to her growing popularity. As the public in Myanmar is keen to give her another chance to focus on peacebuilding, development and democratisation, Bangkok is boosting its assistance to Myanmar through the Thailand International Cooperation Agency, especially in public health, agriculture, education, as well as economic and sustainable development.
In the past three years, assistance has been focused on improving the living conditions of people in Rakhine state. To respond to immediate health needs, Thailand has dispatched a mobile medical service team to serve both Muslim and Buddhist communities, as well as internally displaced persons' camps in the area. Both sides have welcomed the scheme and are planning to work on a long term project to improve the capacity of health care professionals in Rakhine state.
Thailand has also asked its dialogue partners to set up a partnership to provide humanitarian assistance to Myanmar during the pandemic. In last week's meeting between Deputy Prime Minister and Foreign Minister Don Pramudwinai and State Councillor and Chinese Foreign Minister Wang Yi, both sides agreed on a joint effort to provide healthcare aid to Myanmar. Last week, the Thai Foreign Ministry sent Nay Pyi Taw one million surgical masks.
Throughout the pandemic, Thai authorities and the Foreign Ministry have dispatched personal protective equipment, RT-PCR machines, mobile laboratory units, and as well as pressurised isolation rooms. The cooperation has enabled real-time medical consultations across the border, which is hoped to improve treatment efficiency and ultimately Myanmar's virus mortality rate.
As the coronavirus is still very much with us, it is essential that Thailand shows magnanimity towards Myanmar and its migrant workers. Their well-being and strength will help Thailand's economy recover in the months to come. Thai-Myanmar relations have reached new heights, so it is imperative that they are sustained and further strengthened, especially during the pandemic.
This opinion piece was written by ERIA's Senior Communications Advisor, Mr Kavi Chongkittavorn, and has been published in The Bangkok Post. Click here to subscribe to the monthly newsletter.
Related Articles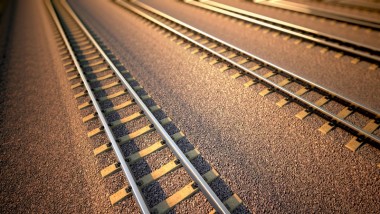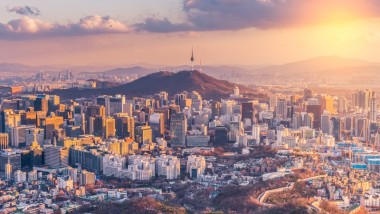 CHOOSE FILTER