ASEAN Foreign Minister's Road Trip to China from Chiang Rai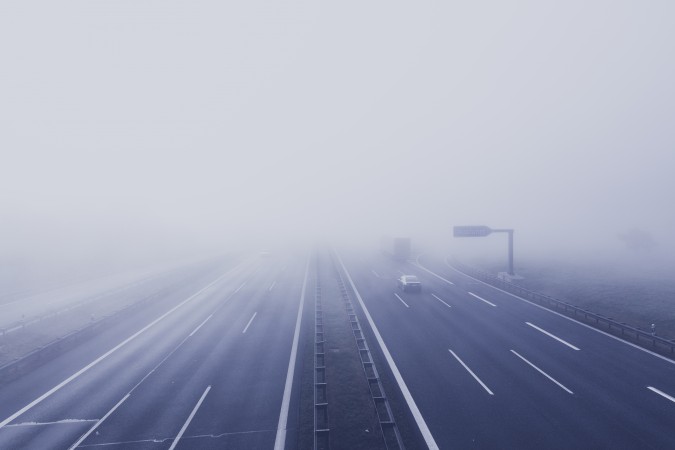 Foreign Ministers and delegates from ASEAN member countries were invited for the road trip to China on R3A from Chiang Rai in Thailand on 24 January 2011.
Mr. Daiki Kasugahara, General Manager of ERIA, and Dr. Dionisius A. Narjoko, Researcher of ERIA, joined the road trip. The Ministers and delegates departed from Chiang Rai traveling through the R3A highway to Laos, closing over the Mekong River, using a bus. The purpose of this trip is raise awareness about the importance of inter and intra connectivity in ASEAN areas. As its significance was mentioned in the Master Plan on ASEAN Connectivity (MPAC), the construction of highways connecting ASEAN areas to China is critical as the one of the project in MPAC.
Dr. Suring Pitsuwan, ASEAN Secretary-General (Center),
Mr. Daiki Kasugahara, General Manager of ERIA (Left),
Dr. Dionisium A. Narjoko, Researcher of ERIA (Right)
CHOOSE FILTER