ASEAN eyes release of NTBs inventory this year: PH trade chief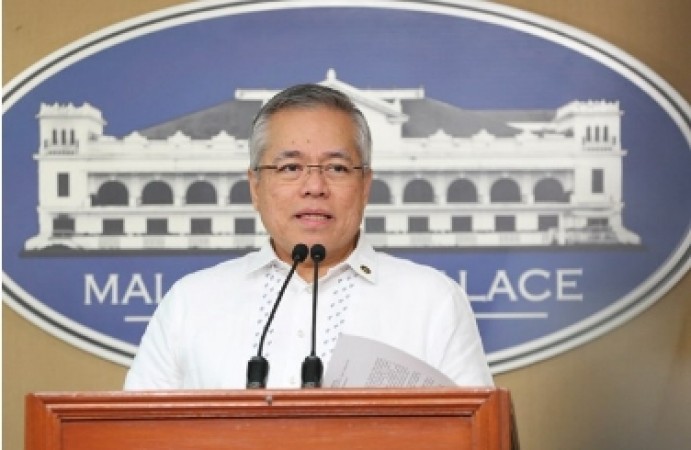 Note: This article was originally published in Philippine Canadian Inquirer on 13 March 2018. ERIA's research finding, together with UNCTAD, on NTMs Database was featured.
The Association of Southeast Asian Nations (ASEAN) aims to release by the end of 2018 its inventory of non-tariff barriers (NTBs) and classifying the types of barriers to trade. (Read the full article by using the link above).
CHOOSE FILTER