ASEAN Chairmanship: Smooth Transition from Cambodia to Indonesia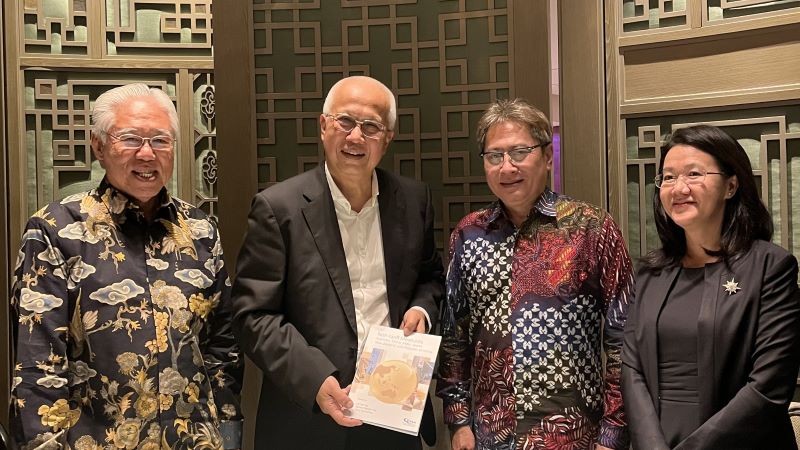 Jakarta, 20 March 2023: The ASEAN Chairmanship will transition smoothly from Cambodia to Indonesia, with the latter expected to continue carrying out the foreign affairs, economic, social, and cultural agenda of ASEAN. The transition and the success of the Cambodia ASEAN 2022 Chairmanship were discussed by high-ranking officials and experts, including HE Sorasak Pan, Cambodia's Minister of Trade; HE Enggartiasto Lukita, Indonesia's former Minister of Trade, Mr Iman Pambagyo, former Director General of Trade Negotiation of Indonesia and Chair of Negotiations of the Regional Comprehensive Economic Partnership, and Dr Lili Yan Ing, Lead Advisor for the Southeast Asia region of the Research Institute for ASEAN and East Asia.
The meeting addressed the importance of enhancing intra-ASEAN and East Asian trade and investment, promoting ASEAN centrality in trade and investment rule-setting, and tackling related issues arising from geopolitical tensions. The topics were deemed of high importance to ensuring ASEAN's global competitiveness, fostering economic growth, and integrating the region seamlessly.
Dr Ing presented the Non-tariff Measures (NTM) Report, which maps the NTM data for Australia, China, India, Japan, New Zealand, and the Republic of Korea. The database will help navigate current NTM regimes to improve trade and investment.
Indonesia will adopt the theme ASEAN Matters: Epicentrum of Growth, highlighting recovery and rebuilding, digital innovation, and energy transition. The ASEAN region has emerged as a promising economic bloc. In 2022, with a population of about 9% of the world population, it contributed 6.5% to world GDP and about 8% to the world's exports and imports of goods, according to the EIU Database.
Full NTM Report: Non-tariff Measures Australia, China, India, Japan, New Zealand, and Republic of Korea
Related Articles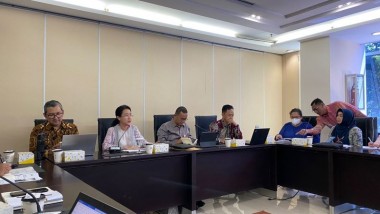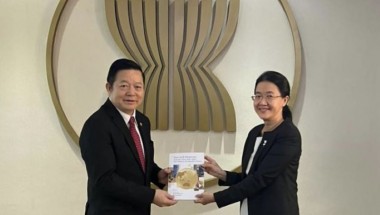 CHOOSE FILTER