Article - Surin Pitsuwan: Memories of a true comrade in arms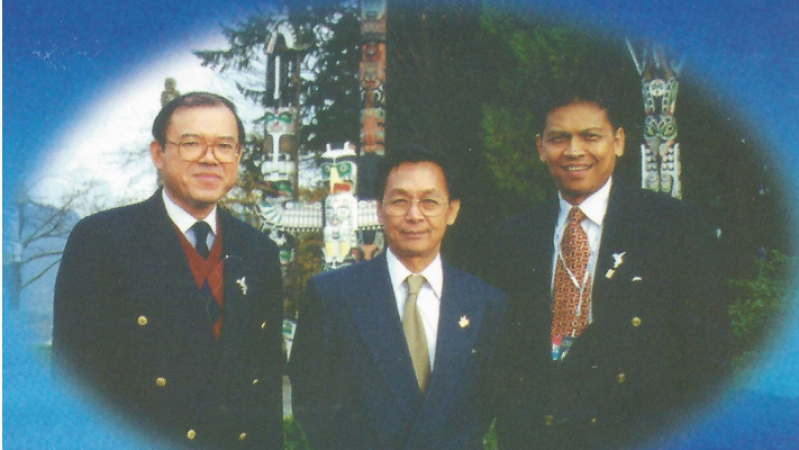 Note: This article was originally published in The Nation on 04 December 2017. ERIA's former special advisor to the president, Dr Surin Pitsuwan was featured.

People like Surin Pitsuwan, who combine intellectual capability with eloquence and political perceptiveness, do not need eulogies and platitudes on their deaths for us to embrace them in our memories. Their rich lives are in themselves testimony to their greatness, leaving an indelible mark on our generation. (Read the full article by using the link above).
CHOOSE FILTER