Article - Study: Low media coverage affects Filipino's awareness of ASEAN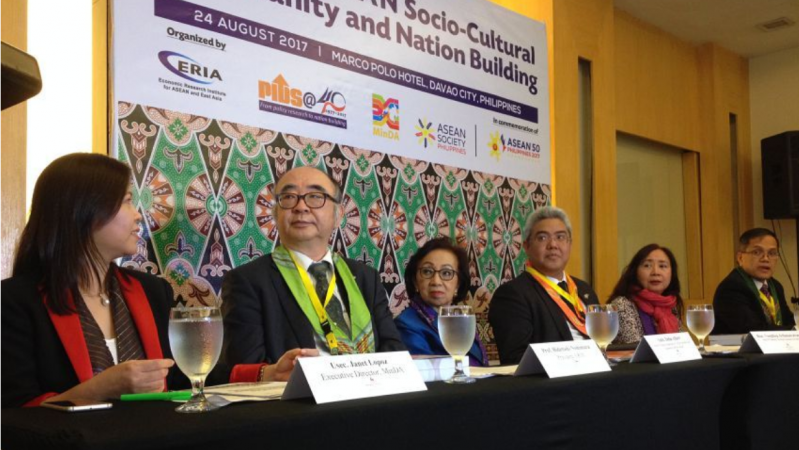 Note: This article was originally published in The Davao Today on 24 August 2017. ERIA was featured.
After its existence for 50 years, Filipinos apparently are still not well aware of the Association of Southeast Asian Nations and the low coverage of the media on ASEAN matters is partly to be blamed for this, a study conducted by the Philippine Institute for Development Studies showed. (Read the full article by using the link above).
CHOOSE FILTER