Article - Famous last words by an Asean giant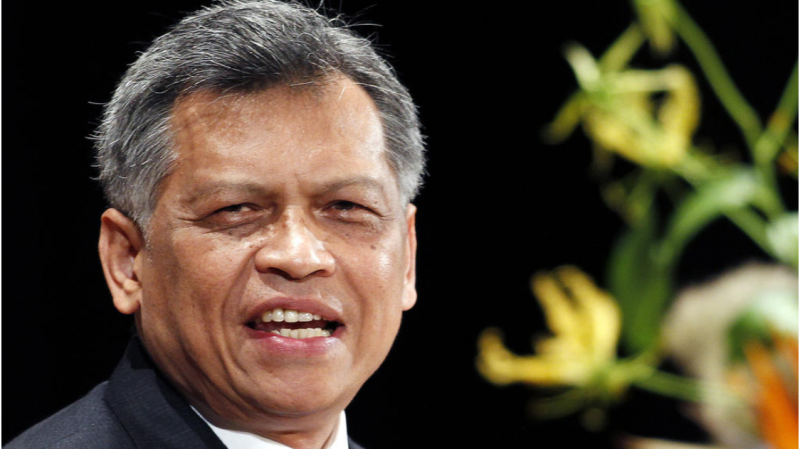 Note: This article was originally published in The Today Online on 05 December 2017. ERIA was mentioned.

Research, policy, business and civil society communities across Southeast Asia have reacted with shock and sadness to the sudden death of former Thai foreign minister Surin Pitsuwan, 68, on Thursday (Nov 30). (Read the full article by using the link above).
CHOOSE FILTER