Ambassador Suh Jeong-in Appointed as a Member of ERIA's Governing Board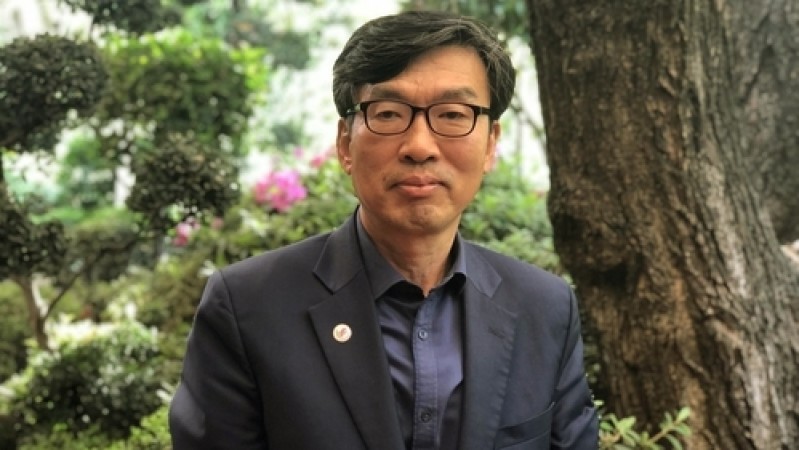 Jakarta, 12 July 2023: ERIA is delighted to announce the appointment of Ambassador Suh Jeong-in, former Ambassador of the Republic of Korea (ROK) to ASEAN, as a member of ERIA's Governing Board. Ambassador Suh will be taking over the position previously held by Mr Tae-Shin Kwon, who served on the Governing Board since 2014.
Ambassador Suh currently holds the position of Research Fellow at the Korea University ASEAN Center (KUAC), ASEAN Regional Forum (ARF) and Eminent Persons (EEPs), and Inspector at the Korea International Cooperation Agency (KOICA) overseeing the Official Development Assistance (ODA) programs.
Having embarked on his diplomatic career in 1988 at the Ministry of Foreign Affairs (MOFA), Ambassador Suh Jeong-in has amassed extensive experience in various capacities. Throughout his tenure at the Ministry, he held several significant positions, including Director, Deputy Director-General, and Director-General, where he supervised Southeast Asia and ASEAN affairs. He also served as Deputy Minister for Planning and Coordination and as Executive Director for organising the 2019 Busan Korea-ASEAN Commemorative Summit. Moreover, Ambassador Suh has represented his country in diplomatic missions in Indonesia, Australia, Japan, and Thailand.
In recognition of his efforts in hosting the 2014 Busan Korea-ASEAN Commemorative Summit, Ambassador Suh was appointed as Ambassador to ASEAN in 2015 and was honoured with the Order of Service Merit (Red Strips). Until his retirement in February 2023, he held the position of Ambassador to Mexico from 2020.
Ambassador Suh holds a Master's Degree in International Affairs from the Elliott School of International Affairs at the George Washington University, Washington D.C.
The Governing Board, comprising the Secretary-General of ASEAN and representatives from 16 countries, serves as the decision-making body of ERIA. With Ambassador Suh Jeong-in's appointment, ERIA looks forward to benefitting from his extensive expertise and diplomatic insights in shaping its policies and initiatives.
Photo credit: Yonhap News Agency
Related Articles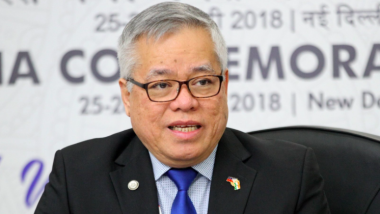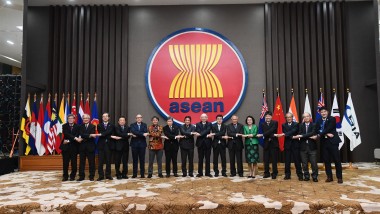 CHOOSE FILTER