Ajit Ranade Appointed as ERIA Governing Board Member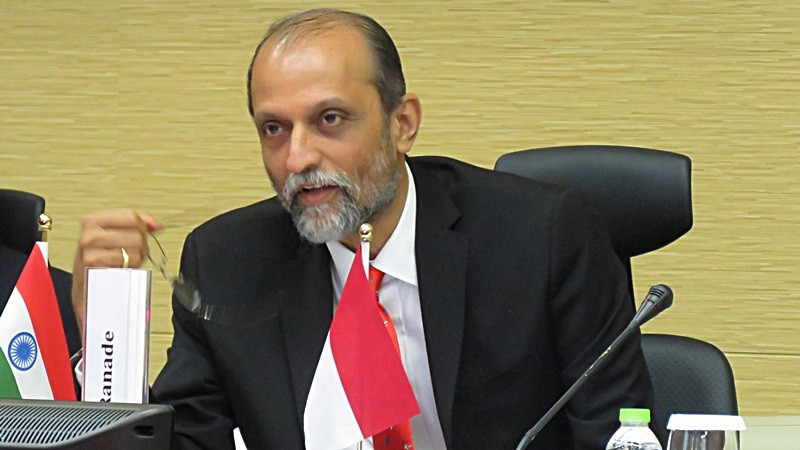 The Economic Research Institute for ASEAN and East Asia (ERIA) is pleased to announce the appointment of Dr Ajit Ranade, the Group Executive President and Chief Economist with the multinational Aditya Birla Group, to represent India in ERIA's Governing Board since 3 October 2016.
Dr Ranade is an active member of various committee and associations, including the National Executive Committee of the Federation of Indian Chambers of Commerce and Industry (FICCI) and of the Economic Policy Council of the Confederation of Indian Industry (CII). He is Chair of the Research Advisory Panel of the Indian Institute of Banking and Finance, and member of the Governing Council of Centre for Advanced Financial Research and Learning (CAFRAL) of the Reserve Bank of India (RBI). He is a board member of the Gokhale Institute of Politics and Economics, and chairs the Academic Council of Meghnad Desai Academy of Economics. He was a member of the Capital Account Convertibility Committee and the FEMA Review committee of the RBI. He was a member of the Governing Council of the Banking Codes and Supervisory Board of India. He has served as a member of the Board of Governors of IIT, Bombay.
Dr Ranade is an engineer who also holds an MBA degree. He received a PhD in Economics from Brown University, USA. He received the Distinguished Alumnus Award from IIT Bombay in 2009, Scholar of the Year Award from Wadia Trust in 2010, and Dr Ramchandra Parnerkar Economics Award in 2012. He received the Aditya Birla Leader of Leaders Award from Chairman in 2015. He writes regularly in newspapers on economic, social and political topics. He is a co-founder and Trustee of the Association for Democratic Reforms, an NGO working in area of electoral and political reforms.
Related Articles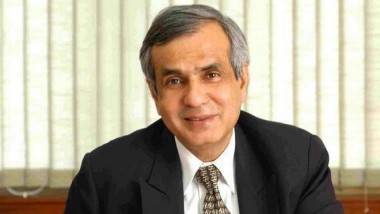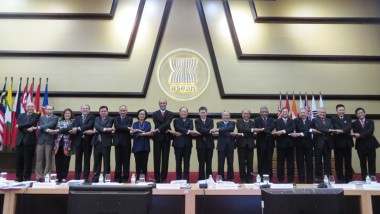 CHOOSE FILTER