Advisor to Thailand Energy Ministry Opens ERIA Meeting on Energy Poverty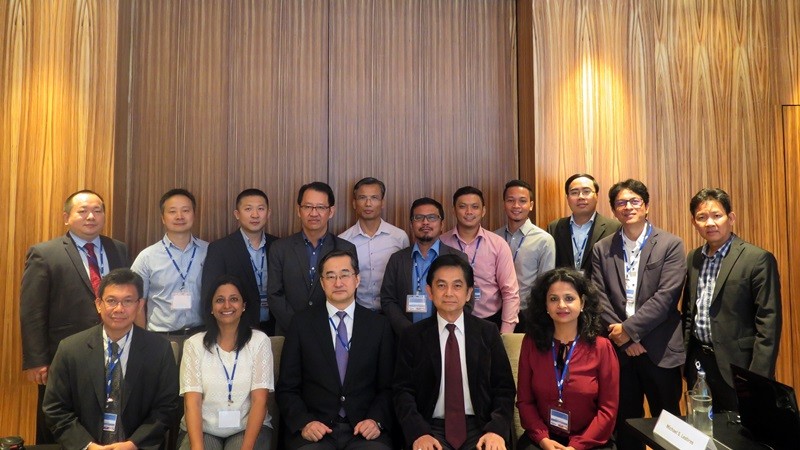 Bangkok, 9 April 2018: 'The root cause of energy poverty is not just the energy price and poverty itself, but the lack of access to modern energy, mainly due to inadequate energy infrastructure,' said Dr Weerawat Chantanakome, Councillor/Advisor to the Ministry of Energy of Thailand on 9 April 2018.
Dr Weerawat was speaking in the opening session of the second meeting of the Economic Research Institute for ASEAN and East Asia's (ERIA) Working Group on Energy Poverty in ASEAN, India, and China that was held in Bangkok. The Working Group aims to address issues related to energy poverty in the region to form policy recommendations and the appropriate measures going forward. ERIA Chief Economist Prof Fukunari Kimura attended the meeting, which was organised by Energy Economist Dr Han Phoumin and Dr Yanfei Li.
'Against the backdrop of expected rising energy demand, energy diversification should be the prime goal to ensure sustainable supply of energy to meet such demand and it needs to give full access to the people,' said Dr Chantanakome, adding that this kind of situation 'could threaten the region's economic growth and energy in transition.'
There are three main issues that the study aims to address. First, the causal relationship between energy poverty and other socio-economic characteristics such as poverty, health, and education. Second, the deficit in the understanding and limited recognition of the issue of energy poverty by relevant national and regional authorities, which could further affect the wellbeing of people where energy poverty prevails. Third, concrete examples of how energy poverty could be eradicated through the implementation of concerted policies.
In closing, Dr Chantanakome expressed his hope that the Working Group would 'further pave the way with next steps for closer energy research studies that benefit the region.'
Related Articles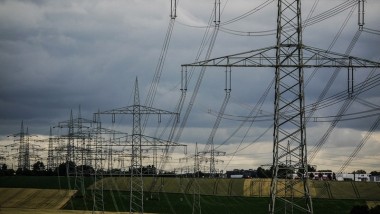 CHOOSE FILTER