2nd Workshop on "Civilian Nuclear Power in East Asia Region"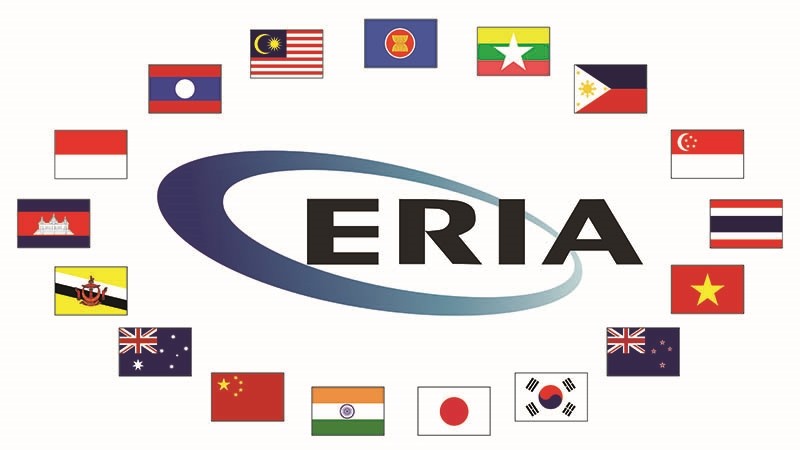 Sub-Working Group for Civilian Nuclear Power in East Asia Region (ERIA) gathered in ERIA Annex Office for their 2nd workshop from 1st to 2nd March 2010.
The objectives of this Sub-WG are to share information concerning status and issues introducing civilian nuclear power in the Eastern Asian countries, and to lead the way to multilateral recognition and suggestion toward the sustainable plan of nuclear power introduction in each member country.
During the meeting, Seven member countries (Indonesia, Lao PDR, Malaysia, the Philippines, Singapore, Thailand, and Vietnam) made presentations on "Nuclear Power Introduction Plan" as possible newcomers and the Institute of Energy Economics, Japan (IEEJ) made keynote presentations on power portfolio changes with / without nuclear in East and Southeast Asian Countries and also on CO2 emission reducing effect and energy saving potential. Two member countries (Japan, the Republic of Korea) made presentations on "Policies and Prospects of Nuclear" as nuclear-existing countries. Implications from an expert on security, safety and safeguards were also presented.
The common concerns related to introduction of nuclear power were discussed among each member country, such as the social infrastructure and technological readiness, licensing and safety authorities and system developments, human resource management, radioactive waste disposal, and how to deal with public acceptance. Toward the next step, most of all, clear and stable answer to the question "WHY NUCLEAR?" should be re-considered at every milestone in basic energy master planning in each member country to prevent easy policy changes.
CHOOSE FILTER