The Jakarta Framework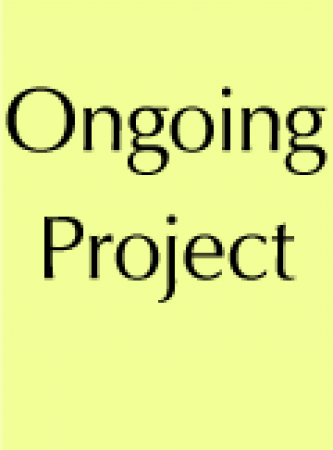 Outline
---
This project involves the preparation and public presentation of thought or issues papers on key issues for ASEAN and ASEAN Economic Community beyond 2015. The project is a follow up of the Jakarta Framework on Moving AEC forward toward 2015 and beyond, which was noted by the ASEAN Heads of State during the Bali ASEAN Summit last year. The Jakarta Framework was a product of collaboration between ERIA and the Government of Indonesia. This project, on explicating the Jakarta Framework, is likewise undertaken with the cooperation of the Government of Indonesia.The Jakarta Framework consists of four (4) interdependent pathways for moving ASEAN and AEC forward beyond 2015. The explication of the Jakarta Framework is the elaboration of the pathways towards the "coming of age" or "rise" of ASEAN as largely a prosperous region and a significant global player in the world economy and diplomacy:Competitive and dynamic pathway. The fundamental strategy for ASEAN to become a developed region relies on deepening and expanding the network of industrial clusters locally and regionally facilitated by regional connectivity and on ASEAN becoming a major cog of East Asia and global production networks of goods and services. In the forefront are ASEAN firms that are increasingly relying on innovation and creativity to become and remain internationally competitive.

Dynamic equilibrium with ASEAN centrality viz ASEAN partners. Based on its issue-oriented approach especially in the promotion of wider-region FTAs and EPAs, ASEAN can be a central building block for other wider cooperation schemes and can establish balanced relations with other parts of the world.
Explicating the Jakarta Framework: Possible topics for issues/thought papers for the Way ForwardIt is proposed that the project focuses on issues surrounding the following themes:
1. Deepen AEC 2015 towards a single market and production base
2. Plug ASEAN firmly into the networked and innovation world future
3. Engendering inclusive ss in the ASEAN
4. Engendering a resilient and green ASEAN
5. Raising ASEAN voice in global affairs
There are specific topics under each of the above mentioned themes. In addition, there will be a few background papers and an Integrative Report that ties everything together. There will be 25 papers to be prepared plus the Integrative Report.
Project Coordinator
---
Dr. Ponciano S. Intal, Jr, ERIA
Dr. Dionisius A. Narjoko, ERIA
Mr. Yoshifumi Fukunaga, ERIA
Project Member
---
On Progress
CHOOSE FILTER