The 2nd Workshop on "Toward a Competitive ASEAN Single Market: Sectoral Analysis"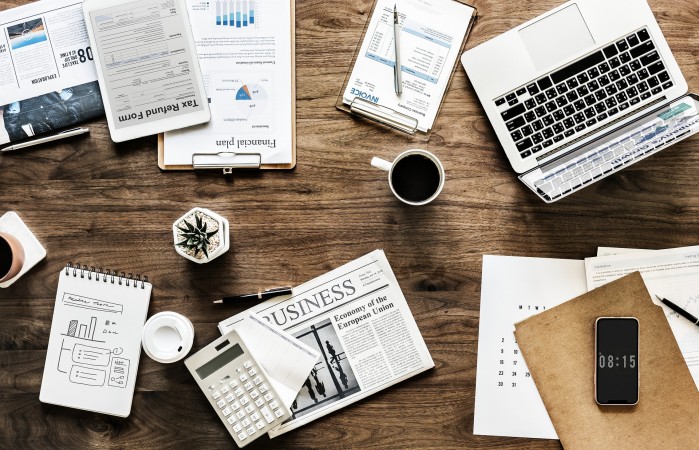 The 2nd Workshop of ERIA Research Project "Toward a Competitive ASEAN Single Market: Sectoral Analysis" was held at ERIA Annex office on 29 January 2011.
The purpose of the workshop is to report the interim research outcomes of each topic in this fiscal year. The working group which consists of five research members and ten country study groups from ASEAN member countries have conducted investigation of the degree of liberalization of several important issues such as service trade liberalization, FDI climates, skilled labor mobility, trade facilitation and free flow of investment among ASEAN countries.
Two working sessions on country studies, service trade liberalization, and FDI climate using questionnaires were held in the morning. Briefings on survey were given by each country study group, and presentations of interim result based on questionnaire by research members were made. In the afternoon session, three research members gave a presentation of each study, namely on trade facilitation, FDI flows and country risks, and skilled labor mobility. These presentations were followed by active discussion.
Based on the discussions developed during the workshop, the final report will be compiled until the end of March 2011 and will be published on ERIA website.
CHOOSE FILTER