Policy Brief 2011 - 04: Updated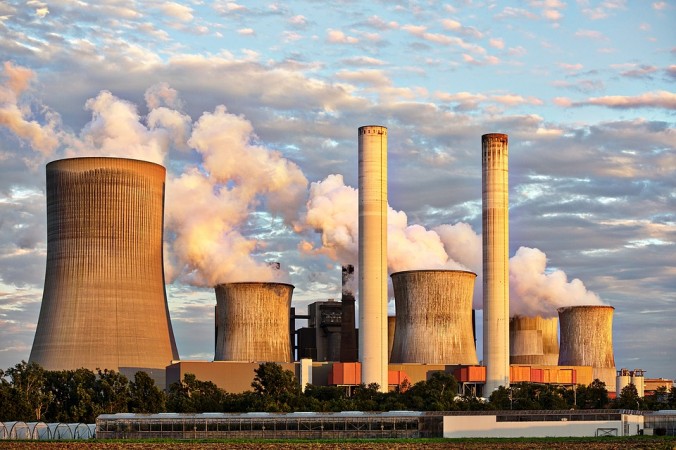 In the aftermath of the devastating nuclear fallout in Japan, there has been a harsh debate surrounding the role of nuclear energy in electricity generation.
A changing role will have economic consequences on production, consumption, and international trade. To quantity these effects, we implemented simulations with a global CGE model and database. The simulation results show that reductions in the use of nuclear for electric power generation may have profound negative impacts on the Japanese economy.
A nuclear accident at the Fukushima power plant changed the future direction of Japanese energy policy as well as Asian energy policy. These policies are integrated via technological, financial, and nuclear energy knowledge sharing activities within the region. The main objective of this policy brief is to shed some light on the following question: what would be the economic consequences of altering the source of power generation from nuclear to fossil fuels? This Japanese case study offers policy implications for both Japan and the region as a whole.
CHOOSE FILTER