New Playbook for Thai Diplomacy?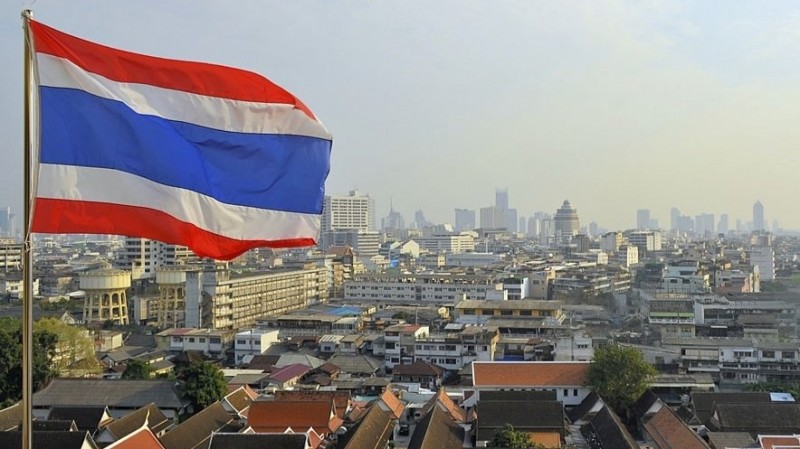 By Mr Kavi Chongkittavorn, Senior Communications Advisor: The Srettha government has started outlining its policies in parliament. Regarding diplomacy and internal policies, two paragraphs in the middle of the draft speech encapsulate the guiding principle of Thailand's new diplomatic trajectory.
In the first paragraph, the new prime minister outlined the country's foreign policy direction in a generic way, insisting the government will promote its role in the global arena, with a priority to balance national interests and strengthen ties with neighbouring countries.
That means, under the foreign policy of the latest Pheu Thai government, Thailand remains a focal point in forging cooperation with regional groupings and economic and international development organisations. That role is expected to boost the confidence and security of Thailand.
The second paragraph must be highlighted and scrutinised because it is more specific and clearer. The government pledges to fulfil the UN Sustainable Development Goals (SDGs) that aim to reduce disparity, uplift living standards, ramp up measures to improve road safety and reduce non-communicable disease patients, and premature death. It will engage in fair competition coupled with peace-building efforts and protection of human rights.
It needs to be mentioned that the Pheu Thai government will not undo the work of the Prayut government. The new government took on the previous government's policy of carbon neutrality to ensure Thailand becomes a leader in ASEAN in reducing greenhouse gas emissions.
CHOOSE FILTER