ERIA Participates in Discussion on 'Opportunities and Challenges of Women Entrepreneurship in Digital Economy'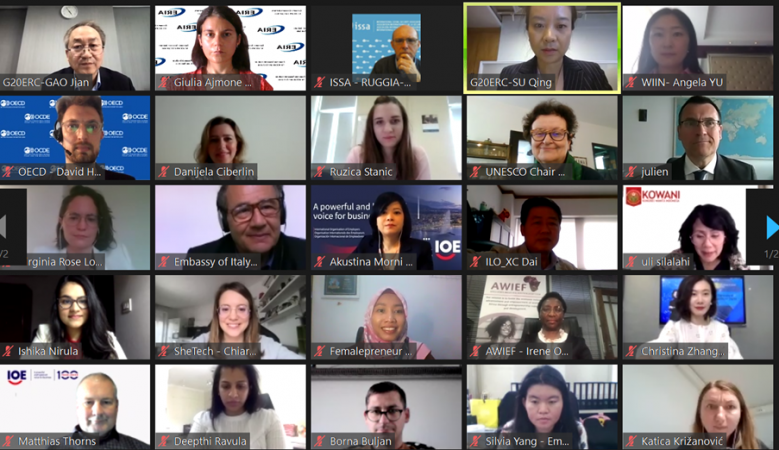 Beijing, 28 April 2021: The Entrepreneurship Research Center on G20 Economies, hosted by Tsinghua University, organised a webinar to discuss opportunities and challenges of women entrepreneurship in the digital economy. Dr Giulia Ajmone Marsan, ERIA Director for Strategy and Partnership, was invited to discuss the latest findings of recent ERIA analysis.
The online event was opened by Prof Gao Jian, Director of the Entrepreneurship Research Center on G20 Economies. Other speakers included representatives from the ILO, the OECD, UNESCO. During the opening session, speakers highlighted the negative effects of the pandemic on women's economic empowerment in general and women's entrepreneurship in particular and discussed various policy tools to narrow the gender gap. These includes policy programmes to provide financing, networking, mentorship to women entrepreneurs.
Dr Ajmone Marsan participated in a panel discussion along with speakers from G20 countries including Italy, India, Indonesia, South Africa and China. In her remarks, Dr Ajmone Marsan gave an overview of the participation of women in the digital economy across ASEAN with a focus on entrepreneurship and innovation. She highlighted the importance for women across ASEAN to acquire better skills related to digital tools and ICT, as women are still under-represented in these types of careers. She also mentioned the importance of supporting women entrepreneurs as across ASEAN women entrepreneurs are predominantly represented in the MSME category which typically is less equipped to compete and thrive in the digital marketplace.
Related Articles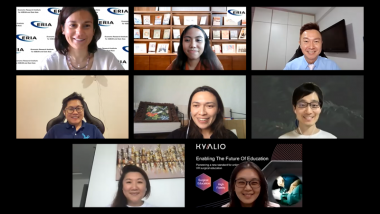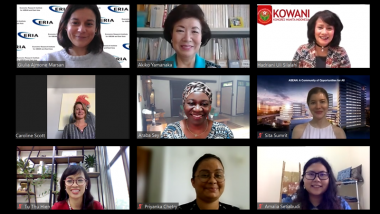 CHOOSE FILTER