Article - Duterte tells Western critics: Join anti-drug fray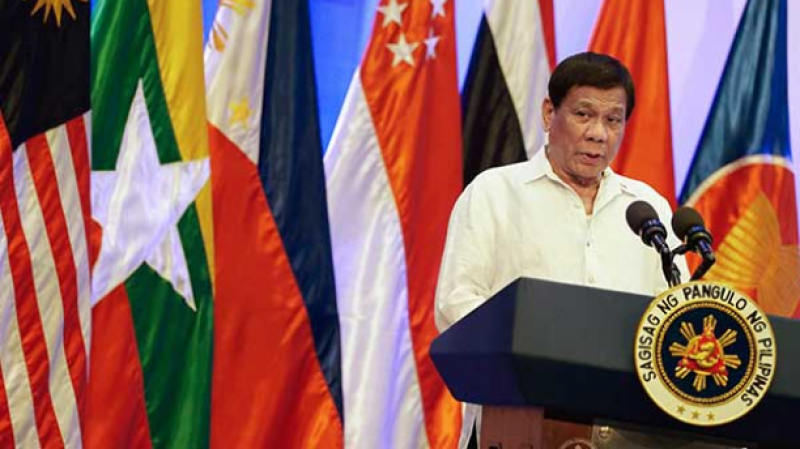 Note: This article was originally published in The Phil Star on 20 October 2017. ERIA's High Level Forum on ASEAN@50 was mentioned.
President Duterte used an ASEAN gathering last night to take another potshot at Western nations' supposed interference in the country's domestic affairs, specifically his bloody war on drugs, challenging them to "join the fray" and help solve the problem "the civilized way." (Read the full article by using the link above).
CHOOSE FILTER