Database and Programmes
Back
ERIA Supports G20 Trade, Investment, and Industry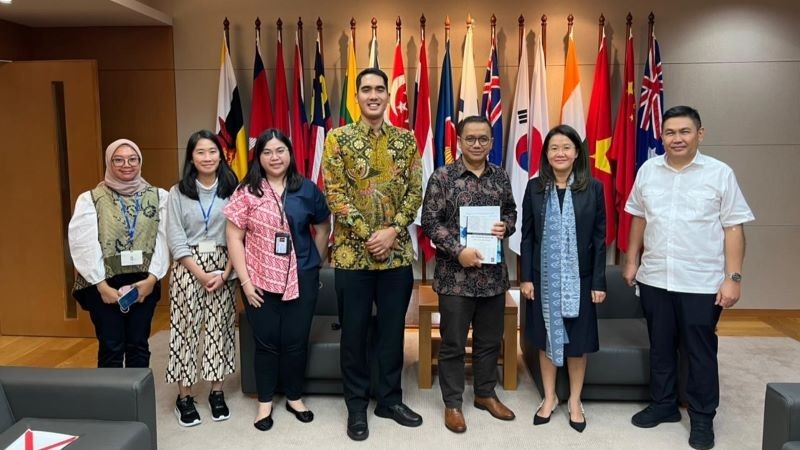 Jakarta, 21 April 2022: A follow-up discussion on Indonesia's Group of Twenty (G20) presidency, particularly regarding the G20 Trade, Investment, and Industry Working Group (TII-WG) meeting, was the subject of a meeting attended by ERIA's Lead Advisor on Southeast Asia Dr Lili Yan Ing, Indonesia's Deputy Minister of Investment Dr Riyatno, Special Advisor to the Minister Dr Indra Darmawan, and Special Staff to the Minister on National Entrepreneurship Development Mr M. Pradana Indraputra. Also discussed at the meeting was the Investment Forum, to be held on 18 May 2022, and the High-Level Policy Dialogue, to be held in mid-July 2022.
Deputy Minister Dr Riyatno presented the theme of the Investment Forum and the overall arrangement to promote investment in renewable energy and 47 other priority areas. Also presented was the overall aim to achieve sustainable investment in energy transition, with Dr Ing emphasising the importance of sustainable investment, especially in relation to the supply-chain resilience in energy and across sectors. The Indonesia G20 expert team, led by Dr Ing and Professor Dani Rodrik, with Professors Gordon Hanson, Ishac Diwan, and Homi Kharas as members, reported on fostering investment and how best to finance renewable energy. Dr Ing also called attention to the importance of keeping alive the three principles of : resilience, sustainability, and inclusiveness.
ERIA will support the Ministry of Investment of Indonesia for the Investment Forum and G20 TII-WG.
Related Articles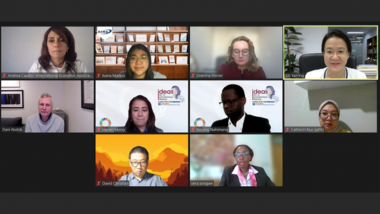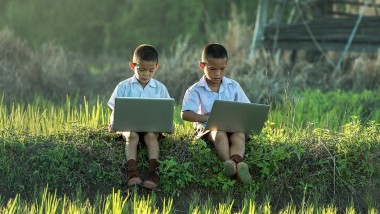 CHOOSE FILTER