Success Cases of Japanese SMEs in IP Commercialization in the Creative Industry Applicable to ASEAN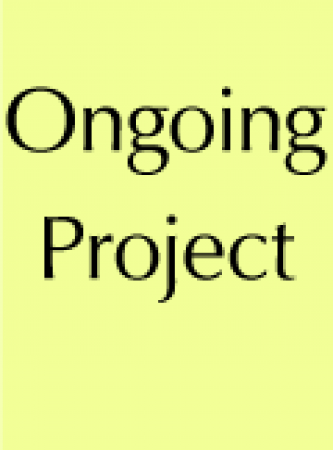 Outline
---
A common trend in the ASEAN region is that there are a small number of large corporations that have a potential for growth and the majority of the companies are SMEs. Furthermore, more Japanese SMEs are expected to expand their business to the ASEAN Member States (AMSs) in the future. Therefore, this Research will investigate the IP-related challenges for SMEs and possible policy measures to address them by learning from success cases of IP utilization in Japan and abroad by Japanese SMEs and policy measures behind them. In addition, the applicability of the cases and measures to the SMEs in the AMSs will be analyzed. The objective of this Research is to promote the growth of SMEs in the AMSs through IP utilization, and aim at reducing intra-regional disparities among AMSs and achieving sustainable economic growth of the ASEAN region.The current status of IP utilization by Japanese SMEs will be investigated. First, successful cases for patents, designs, and trademarks respectively where intellectual property was strategically utilized in Japan or abroad (AMS and the West) by Japanese SMEs will be put together. At the same time, support measures for SMEs etc. in Japan and abroad behind the success will be investigated. Successful cases for industry-academia-government collaboration projects such as those in universities will also be put together. Through the analysis of the compiled successful cases and support measures for SMEs etc. behind the success, the applicability of IP utilization by SMEs and support measures for SMEs to the AMS will be analyzed. Furthermore, through investigating the application structure (Percentage of number of applications filed by large corporations and SMEs, percentage of number of applications filed by foreign companies and local companies, number of applications filed by universities, and fields applications are filed) of the AMS, a study will be made on the future possibility of market growth and overseas business expansion of SMEs etc. in the AMS by strategically utilizing intellectual property.

Project Coordinator
---
Mr. Yoshifumi Fukunaga, ERIA
Project Member
---
Prof. Hiroshi Kato, Nihon University, Japan
Prof. Agus Sardjono, University of Indonesia, Indonesia?
Dr. Tran Ngoc Ca, National Institute for Science and Technology Policy and Strategy Studies, Vietnam
Prof. Lim Heng Gee, Universiti Teknologi MARA (UiTM), Malaysia
Dr. Duanghathai Pentrakoon, Chulalongkorn University, Thailand
CHOOSE FILTER